With a 250 metres long mooring, Porto Montenegro is on top of Yachting Pages' list of the world's biggest harbours, overtaking superyacht marinas such as One Ocean Port Veli in Barcelona, which can harbour yachts up to 190 metres, and Grand Harbour Marina in Malta, for yachts up to 135 metres.
Porto Montenegro yet had another record, since it harboured the current world's biggest yacht, which is 180 metres long. We're talking of Azzam, the megayacht with a top speed of 30 knots. A concentration of technology and luxury with the italian signature of Nauta Design, while interiors are by French Cristophe Leoni, a world star among designers.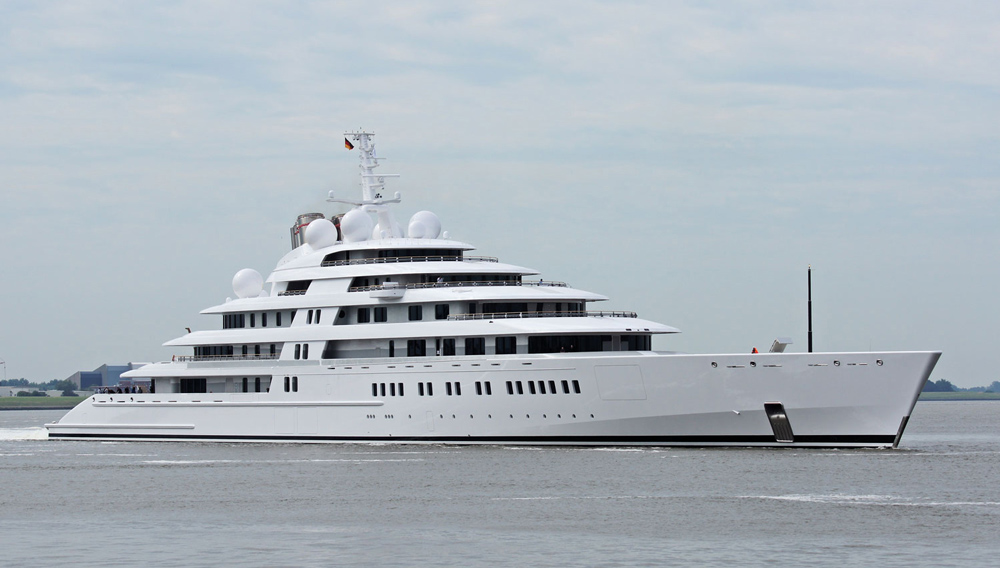 Porto Montenegro doesn't only stand out for its size but also for the quality of the services on offer in a nation, Montenegro of course, that is really boosting ground infrastructures for pleasure crafts. According to Yachting Pages, the marina "has boutiques and entertainment, luxury residence, 5-star hotel Regent Porto Montenegro, plenty of restaurants and a lot more"
In the magazine's top 10 list, other than the 2nd and 3rd places assigned respectively to Barcelona and Malta's marinas, are two italian marinas: Stabia's, for yachts up to 100 metres, and Loano's that can harbour yachts up to 77 metres.
According to the list, Porto Montenegro is the Mediterranean's first superyacht harbour. It currently has 450 berths, 228 sold-out luxury apartments and 55 units for retail stores at ground floor with restaurants, bars, cafes, shops and services.