After the Round Italy Rib Tour, now is time for a new crossing experience to the Pillars of Hercule and back. The means is always a RIB and the challenge is always a resistance test with the sea. Zar Formenti is experiencing a new venture with a ZARmini RIB 16 "Italo" powered by a Suzuki DF40A engine: the  Genoa-Gibraltar-Genoa route.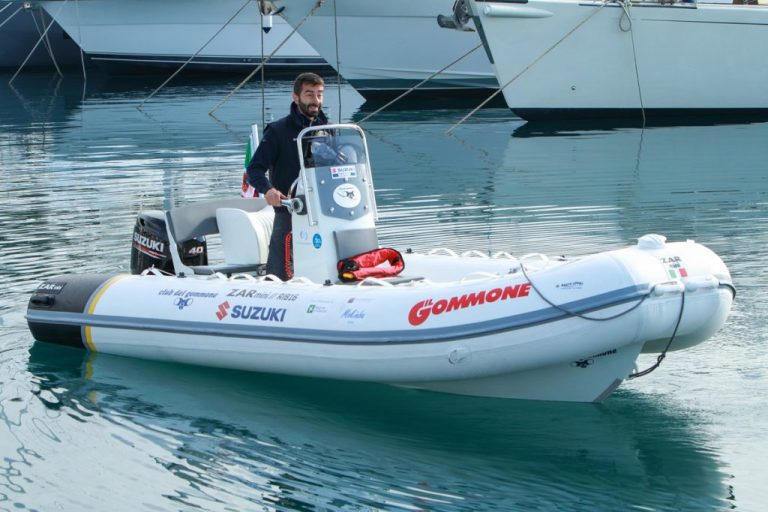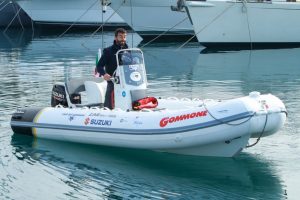 The initiative was launched by the Milan-based Club del Gommone which, in 2017, promoted a crossing from Genoa to Padova via Venice, for a total of 1,767 nautical miles and 27 days of sailing. This time, however, the club has opted for a western route, including a symbol for the European yachting: the Pillars of Hercule, an area which has been considered as impassable and impenetrable for centuries.
The crew set sail on Saturday April 21st from the marina of the Genoa Boat Show. The RIB will sail to Tarifa, Gibraltar, and then it will sail back to the regional capital of Liguria. The course will cover about 2,200 miles. Each of the 11 crews involved will sail about 200 miles on board a 5-metre Zar Formenti and will have to deal with fuel and all troubles they will encounter in high seas.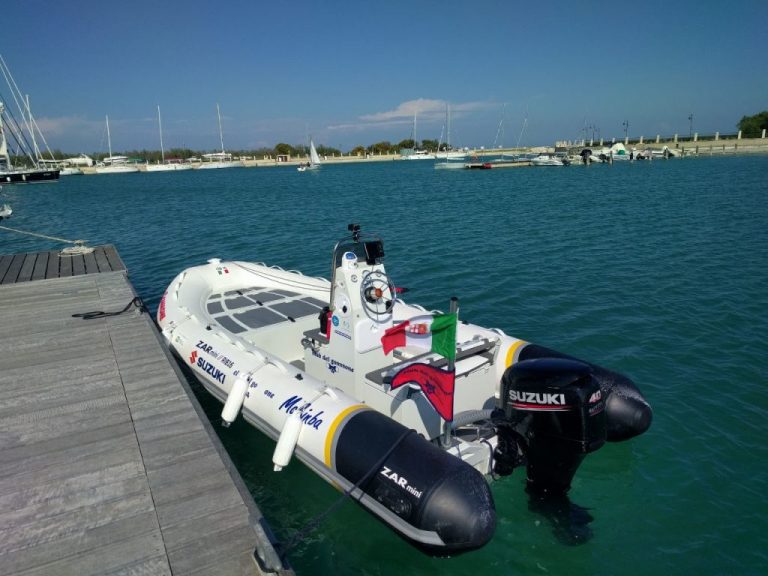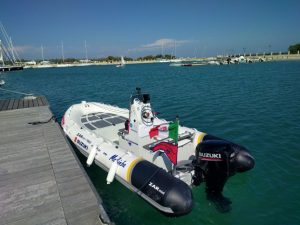 The initiative has been given the name " To Gibraltar by RIB" and it is having a lot of appeal on the social networks also thanks to the hashtag #gibilterraingommone. People can follow the travel of the Zarmini RIB 16 on the dedicated site. The return to Genoa is scheduled to take place in early June, weather permitting.
The most challenging aspect will be certainly the management of both the boat and the engine, which is borne by participants. In addition, pilots have to be constantly informed about legs, weather conditions, refuelling and all sorts of obstacles. They will be supported by the equipment provided by Simrad Yachting, official technical partner of the challenge. The Zarmini RIB 16 indeed features a G07 XSR system designed by the Norwegian brand.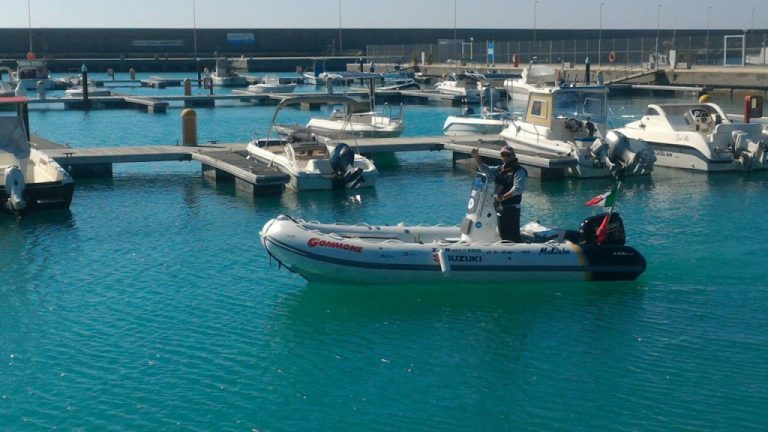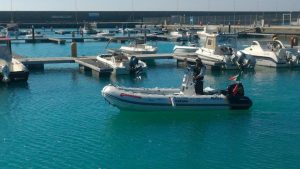 In order to make the event a real relay race, every crew change will be accompanied by a handover on board. " To Gibraltar by RIB" will be an important test for the Zar Formenti 5-metre boat, which has already shown to be able to sail lots of miles with low fuel consumption.
The presentation ceremony was attended by Sergio Davì, the first pilot who crossed the Atlantic, from Palermo to Brazil, on a RIB. The main player of the Ocean Rib Experience we told you about in a special article took the occasion to present a book dealing with the challenge: " Io, il mare e il mio sogno Atlantico" (Me, the sea and my Atlantic dream). The Sicilian pilot hasn't joined the Genoa-Gibraltar-Genoa tour but he's preparing a new venture. Nothing has been unveiled jet but we're sure that it's something special….
Article also available in:

English