Eleven boats and two world premieres for Absolute Yachts at Cannes Yachting Festival
Unmissable booth for Absolute Yachts at the upcoming Cannes Yachting Festival. 11 boats on display within an area of a definitively noticeable size.
Moreover, Absolute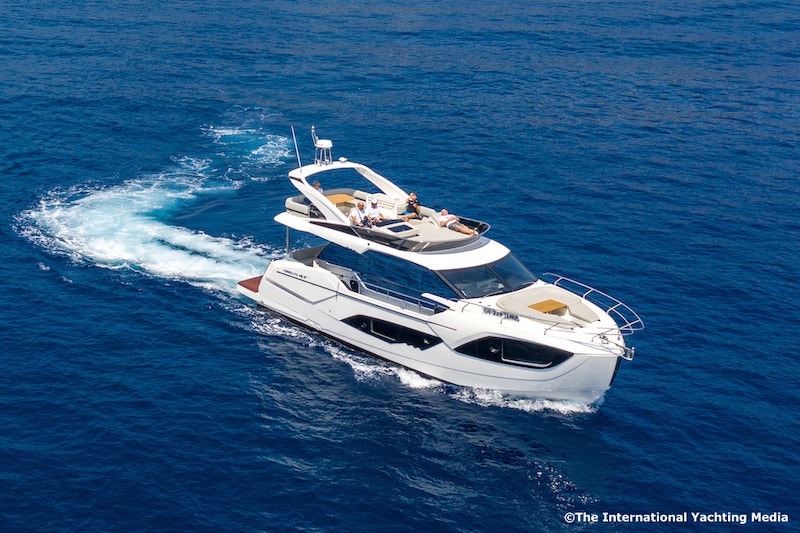 Yachts will unveil two world premieres: the Absolute 47 Fly and the Absolute Navetta 68 that, together with the Absolute 62 Fly, bring the number of the new models presented in 2019 to three.
Among the eleven boats that Absolute Yachts has selected for the French event stand out the Absolute Navetta 52 and the Absolute Navetta 58. These new models will be exhibited with renovated spaces and finishes, now enhanced by cutting-edge technological solutions.
Visitors will also have the opportunity to admire other models, both recent and classic, such as the well-known Absolute Navetta 48, the Absolute 50 Fly, Absolute 52 Fly, Absolute 58 Fly, Absolute 72 Fly and the flagship of the fleet, the Absolute Navetta 73.
Absolute Navetta 68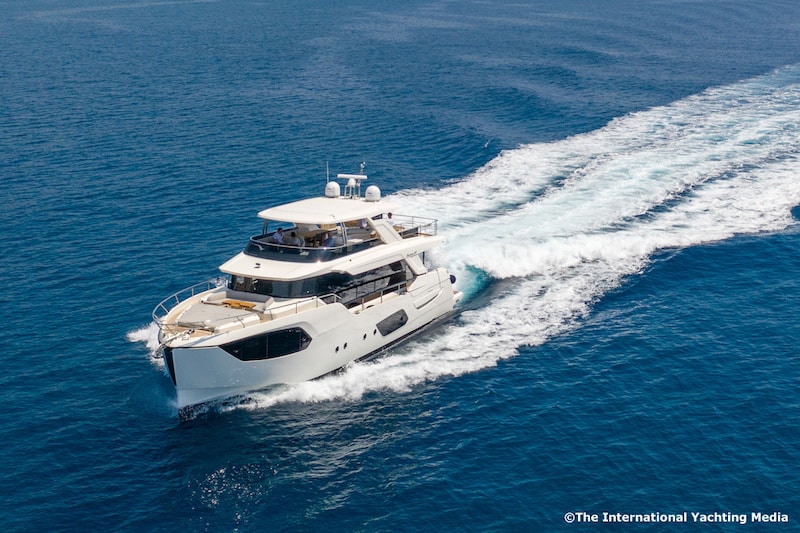 Although she has not unveiled yet, she has already been renamed " The Absolute Vision".
The Absolute Navetta 68 makes the news for her innovative characteristic and functions. Every accessory of this boat has a special function and nothing is left to chance.
Both interior and exterior spaces are composed by fine and elegant materials. The fours cabins, including the VIP one, are in addition to the two twin-bedded Guest cabins: one of these is equipped with an electrically-operated system that joins and divides beds according to needs.
The access door to the living area is equipped with an electric vertical sliding window in addition to a crystal panel that, sharing the same function, separates the galley from the living room when necessary: the intention is to leave room for the owner's creativity. The crew has at its disposal two separate cabins.
Absolute 62 Fly
Presented at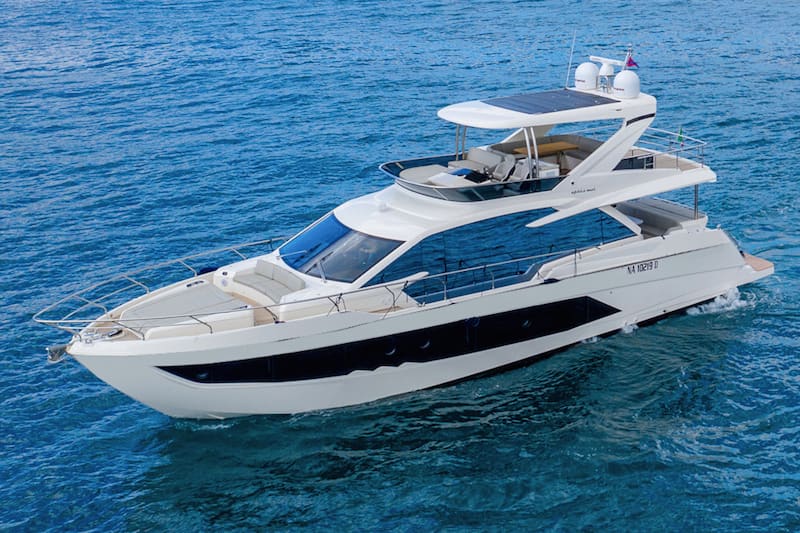 2019 Boot Düsseldorf, the Absolute 62 Fly is still to be discovered. The Italian shipyard has created a boat where comfort, function and design are cleverly joint together in pursuit of innovation and progress.
The Absolute 62 Fly has three large cabins with private bathroom and shower box. A forth night area with twin beds can be used by both guests and crew.
The interiors are designed to guarantee comfort without sacrificing style and functionality. A finely finished fully-equipped galley leads to an elegantly furnished cozy salon.
The Volvo Penta IPS-950 D11 engine, with tractor propellers, ensures  a total absence of noise and vibrations thanks to the famous ISS (Integrated Structural System).