Adriatic Wave took part in the latest Biograd Boat Show with important novelties.
Adriatic Wave took part in the latest Biograd Boat Show with important novelties.
Exclusive exhibition at the latest Biograd Boat Show, which in its 24th edition saw a massive presence of boats on the Adriatic Wave booth: official dealer of Absolute Yachts, exclusive distributor for Croatia of the Invictus and Capoforte brands and FIM's Regina models as well.
The company participated with no less than nine boats, four from Absolute: the 68 Navetta, the 58 Navetta, the 48 Navetta and the new 48 Coupé. There were two Invictus: the GT370 and GT280S; two Capoforte, the SX200 and FX190 models respectively, and a FIM 340 Regina.
A veritable fleet occupied several piers in front of the Adriatic Wave stand at this year's Biograd Boat Show, where many visitors stopped by, attracted by the fine boats on display.
Fascinated by the various models, one model amazed them all: the 48 Coupé from Absolute Yachts.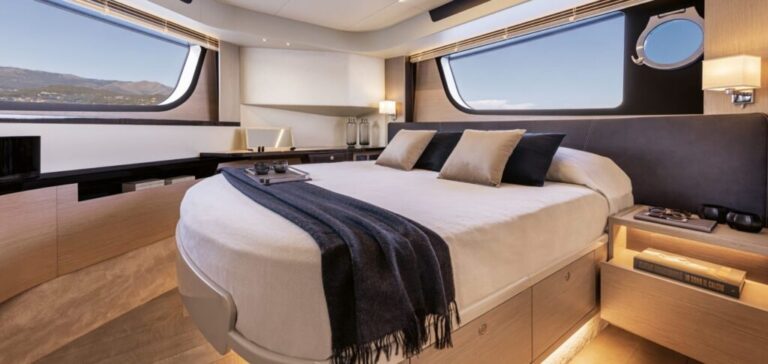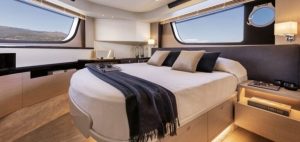 The new racing yacht, measuring under 15 metres, not only mesmerizes with its beauty and design, but also excites everyone with its performance. Powered by two Volvo Penta IPS 650 engines, it speeds through the water at a cruising speed of 25 knots up to a top speed of 30 knots.
Yet it is not only the performance that impresses but also the agility and layout of the spaces: three huge cabins occupy the below deck, with two glass shower stalls, walk-in wardrobes and beauty table. All built with a clean, elegant design that is simply perfect.
Another highlight of this 48 Coupé are the windows: in the cabins the window area is really generous, the largest in the category, but it is on deck that we are really impressed.
The saloon roof is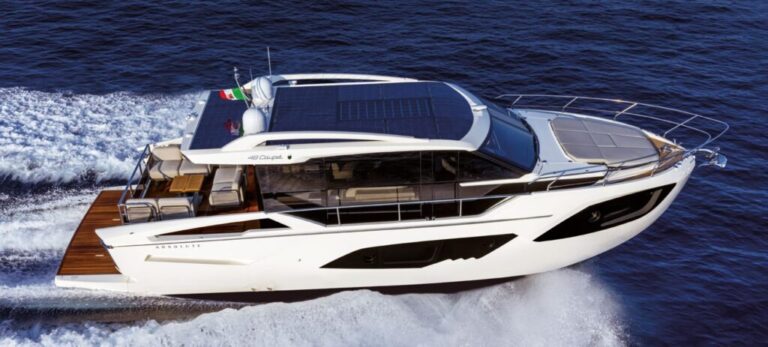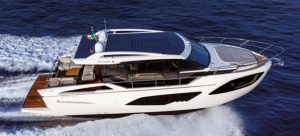 made of glass, the glass envelops us all around and the feeling we have is that of being outdoors. The two side windows of the saloon are electric, a real innovation for a yacht, they lower almost completely letting the air pass through the whole boat, giving a connection between inside and outside.
The finishing touches are luxurious, modern and gleaming, the forward sundeck is really spacious and the aft cockpit is the real highlight of this yacht.
The cockpit has been transformed into a beautiful terrace overlooking the sea, and even the transom is made of glass to give a depth never before seen on a yacht of this type.
At this year's Biograd Boat Show, Adriatic Wave really raised the bar by presenting a fleet of elegant, luxurious and extremely high-quality yachts that visitors were able to see up close for a few days.