Enrico De Gregorio and yachting are intertwined. And not because Enrico is lucky to have been born and raised in one of the most beautiful gulfs of Italy, the one in Naples, but because sea and boats have always been his passion.
Advertising consultant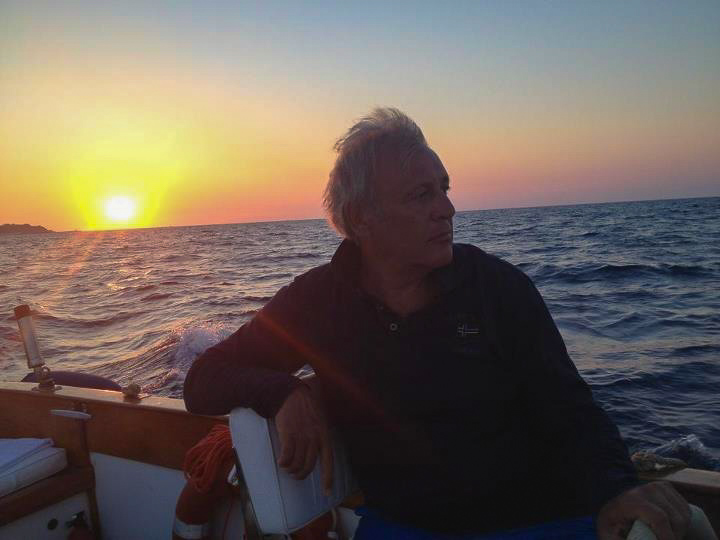 by profession for over three decades, he managed to reconcile passion and work when, more than 15 years ago, he created that beautiful event called Nauticsud in his capacity as Commercial Director.
Enrico is a concrete sunny person who perfectly represents that Neapolitan elegance that still manages to return the best image of Naples.
Creative and dynamic, Enrico joins the team of The International Yachting Media to contribute to a fast development that has lead our magazine to be, within the space of just 5 years, the world's most popular yachting magazine.
"Joining a project of such important is a cause of great satisfaction for me", Enrico De Gregorio says.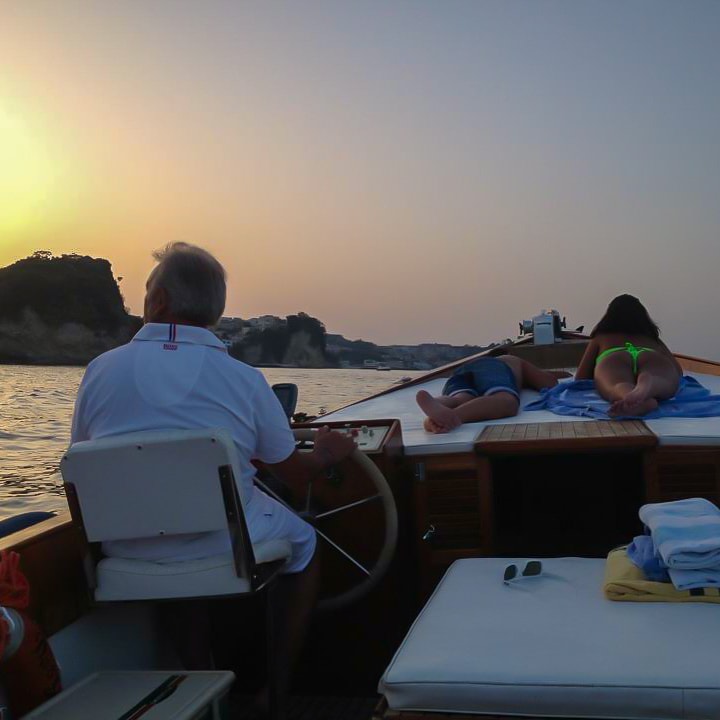 "The innovation that this magazine has introduced in the yachting world is simply manifest and the latest developments provide further evidence for this. Both the paper and the multimedia version of The International Yachting Media Digest have set new standards of beauty and consultation in our market.
TuttoBarche App has completely seduced me with its speed and ease of use".
Together with his long experience in the advertising industry, these important evaluations justify Enrico's choice and pave the way for a really significant collaboration.
The team of The International Yachting Media is therefore happy to welcome Enrico De Gregorio who will join us from the upcoming boat shows.
The International Yachting Media
The International Yachting Media is a unique reality in the panorama of international nautical publishing. With a unique and inimitable publishing method, the leader of international nautical publishing now publishes and broadcasts – in Italian, French, Spanish and English – its articles and contents in more than 200 countries in the world. Active on all social channels, the media records more than 900,000 views per week.
The International Yachting Media Digest