F-RIBs or folding RIBs

By popular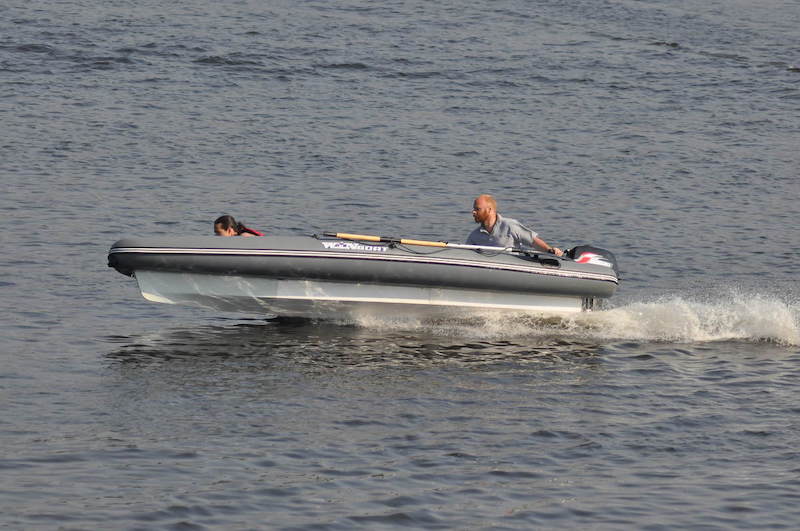 demand, we have decided to update this article, which has generated a multitude of comments and requests for information.
Folding RIBs are a very interesting product made in the United Kingdom with a unique patent in the world: the production of folding Ribs articulated in three sections.
Advantages are clear: they can be put in a car boot or stowed in a small space and they offer the possibility to choose a bigger rubber without any space issue.
They seem to be the perfect tenders for both recreational boats and daily outing, considering that the largest model is 4.60 meters long.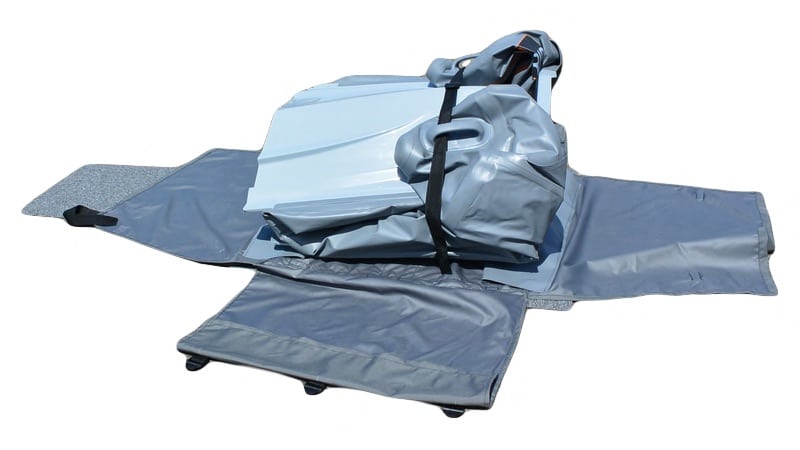 Particularly noteworthy is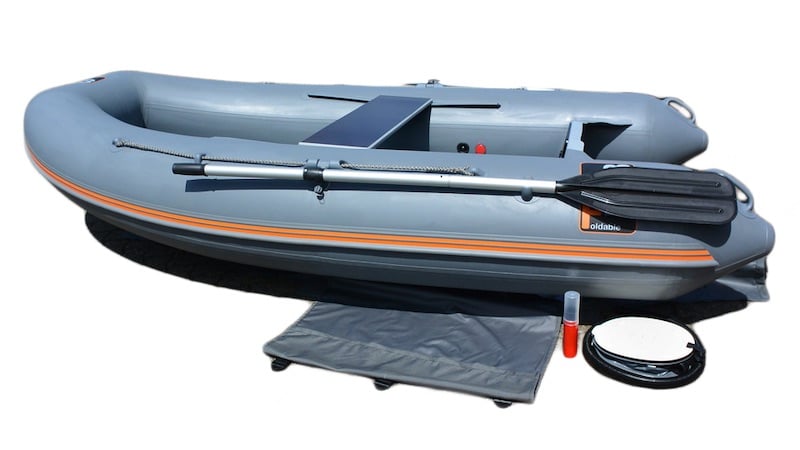 the ease of assembly and disassembly, especially if you have an electric inflator.
The video you find at the bottom of the page documents how, in just 6 minutes, you can switch from the folded product to the boat in navigation position.
From a careful observation (unfortunately only via the web) it seems that the details are high-quality of and that the product is really well-made.
Folding RIBS are available in different sizes ( from 2.75 to 4.60 m) and their price ranges from 2,500 to 6,500 euros.
Price includes assembly kit, paddles and reparation kit. The dimensions of the closed inflatable boats are compatible with the transport in the car boot (the smallest, that of 2.75 meters, measures 86x91x45 cm when closed ); the weight is equally low (the 3.30 meter model weighs 43 kg).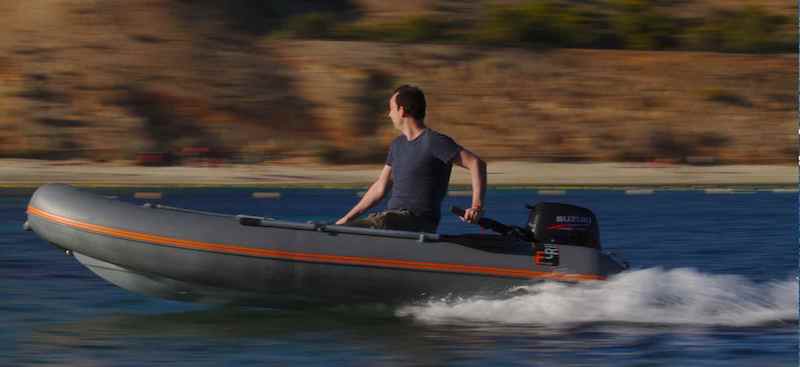 Keels are made in fiberglass (polyester resin reinforced with glass fiber), a light material with high mechanic anti-corrosion resistance. Tubes are made in thick PVC (1100 g/sqm Mirasol) with three inner rooms. The three sections of the keel are assembled with nuts and tubes. All those who have tried to assembly them say that it is not difficult and that stability is almost the same as in a rubber boat with a traditional rigid keel.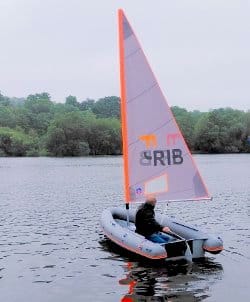 The largest Folding RIB (4.60 m) is available even in a version with a small mast and sails: when closed, it is only  140 x 110 x 45 cm. With a folding rudder and a deep cockpit, it is a good solution to have fun…
The owner can customize the boat with a wide range of options, which range from a useful electric inflator to an almost integral cover of the bow to protect from the elements.
The "launch kit" is indispensable for larger models, which allows to launch the boat from the slides or from the beach.