Filippetti lands in Hong Kong: agreement with Sunshine Yachting, dealer for the Asian market
Filippetti Yacht is heading east and landing in Asia, a market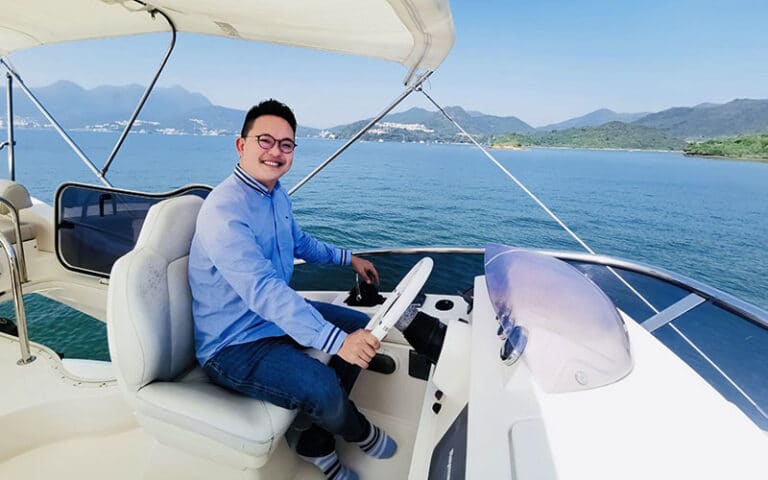 all to be discovered for the famous Italian shipyard. It will be William Chan, founder and CEO of Sunshine Yachting, who will take the Italian brand around the Orient. Based in Hong Kong, Sunshine Yachting is Filippetti's new dealer for Asia. A challenge that starts from excellent premises.
It's enough to look at the curriculum of William Chan, born and raised in a family of boat builders (his father Chan Ki is his business partner, as we'll see) to see how this young broker could prove to be the right person to develop the Filippetti brand in the eastern market.
Among his prestigious experiences, he was a representative at Jesben Marine, dealer of the Fairline Yachts brand in 2012; three years later, he joined the team of Starship Yachts, authorized distributor for Cranchi and Ferretti boatyards in Hong Kong.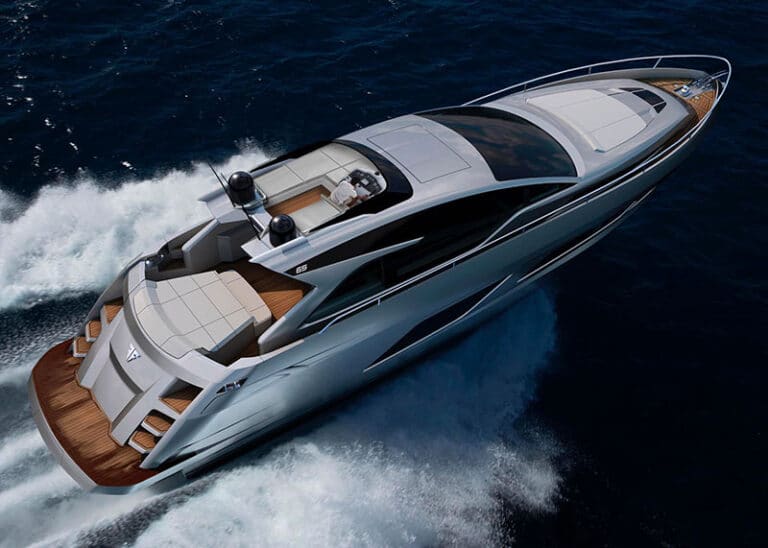 Working for these big brands, William's nautical background has grown exponentially, as has his ability to communicate with customers.
But, in addition to his undoubted professional skills, Willian can boast of the wonderful relationship of collaboration and complicity that he has always had with his father Chan Ki, with whom he has formed a stainless pair in the company since 2017.
Chan Ki – the first person in Hong Kong to coordinate the construction of a fiberglass boat in China in 1977, the year when he also built the first 30-foot fiberglass sailboat in southern China – has sold 25 boats from 40 to 108 feet together with his son under the Sunshine Yachting umbrella.
A company with great growth prospects that currently brokers luxury yachts from 500,000 euros upwards, manages and maintains them in the family-run shipyard. From today, Sunshine Yachting will also be selling Filippetti models in Asia.
"A famous proverb says that a dream comes true not through magic but through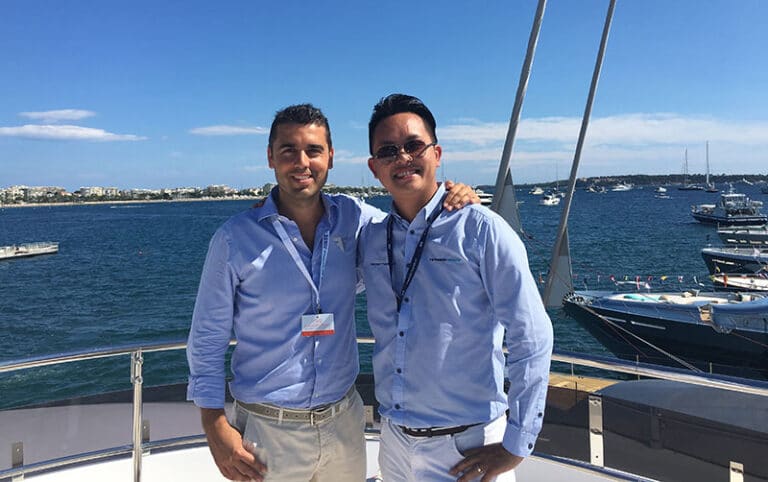 sweat, determination and hard work –  William Chan points out. We take care of the dreams that our customers have made come true through their work, commitment and sacrifices".
The owners that have chosen Sunshine Yachting, in fact, benefit from thorough pre- and after-sales services. Moreover, as a firm believer in customer-focused service, Willian Chan offers advice 24 hours a day, 7 days a week.
"We are relying heavily on William because he is a young, dynamic and enterprising professional and, having acquired a very high level of clientele over the years, he has excellent experience in the nautical-commercial sector, so he has the whole future ahead of his to devote time and energy to this new mission: developing our brand in Hong Kong and the entire Asian continent" – says Giovanni Filippetti – Furthermore, like us, he comes from a family with a long nautical tradition and this represents a common point that puts us even more in tune". The Filippetti family is expanding. And it's dropping anchor in the east.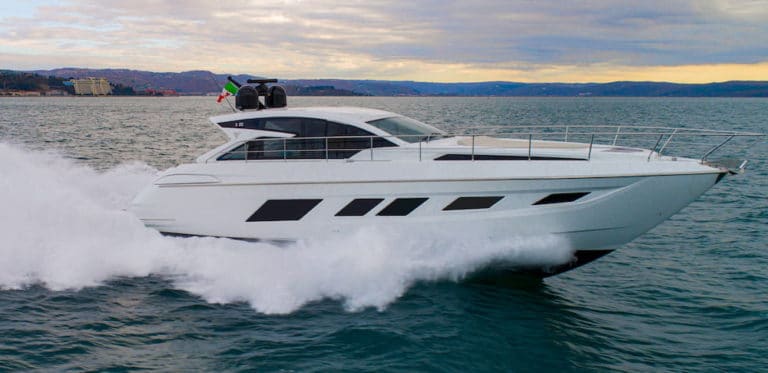 Click here to discover the Filippetti Yacht models on our Virtual Boat Show