Monte Carlo Yachts and Raymarine : DockSense Alert is offered as standard

The Italian builder of luxury and award-winning motor yachts,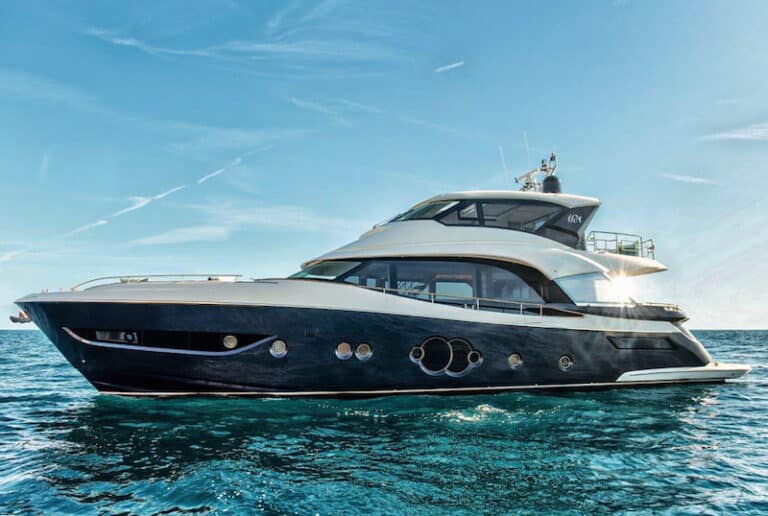 part of the Beneteau Group, is the first shipyard to install Raymarine DockSense® Alert on its new yacht, the MCY 76 Skylounge. The system provides the yacht with the recreational marine industry's first intelligent object recognition and motion-sensing dock assistant, empowering captains to maneuver tight quarters and dock with confidence.
The collaboration between Raymarine and Monte Carlo Yachts' designers has resulted into a solution that provides unprecedented situational awareness. The DockSense® Alert features 5 cameras, is integrated to the Raymarine Axiom XL system and provides smart audible and visible alerts, greatly simplifying the entire docking experience.
Monte Carlo Yachts, which offers innovative custom solutions, builds prestigious yachts, with elegant lines and artisanal details, which are typical expressions of Made in Italy. The MCY collection currently includes the MCY 66, the MCY 70, the MCY 76, the MCY 80, the MCY 86, the MCY 96 and the MCY 105. The Gorizia-based shipyard has recently enlarged its range with the new MCY Skylounge Collection, which includes the MCY 70 Skylounge and the recently launched MCY 76 Skylounge.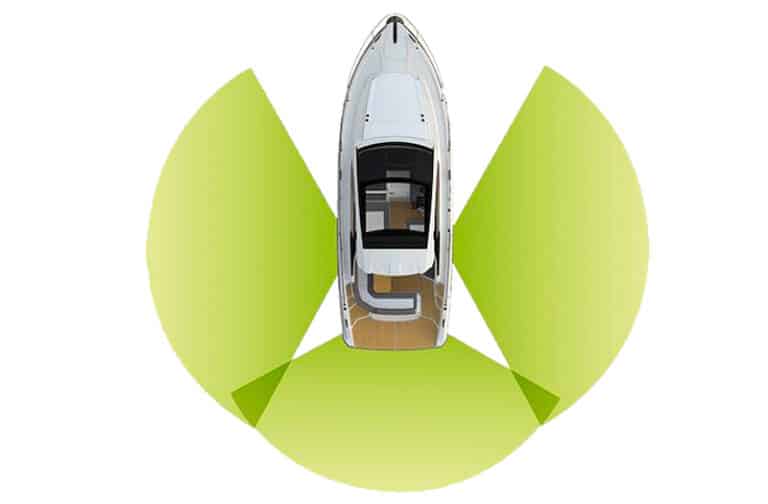 Raymarine makes high-performance marine electronics for the recreational boating and light commercial marine markets. With a legacy of marine navigation technology spanning over 80 years, Raymarine products are renowned today for their reliability, design and sturdiness.
It delivers best-in-class sensors and intelligent navigation systems all over the world. Raymarine is a FLIR Systems Inc. brand. The US company, established in Wilsonville, Oregon, in 1978, is a world-leading industrial technology company focused on intelligent sensing solutions which help professionals make more informed decisions and avoid accidents.
"We are committed to making yachting safer and more enjoyable," says Grégoire Outters, General Manager for FLIR Systems' Raymarine brand business. "The DockSense Alert docking assistant is a new category of innovation for the yachting industry, and we are excited to work with Monte Carlo Yachts and other world-class yacht builders to continue pushing the boundaries of yacht design and engineering.
Raymarine DockSense® Alert: docking quickly and safely is now possible.