Neo Yachts & Composites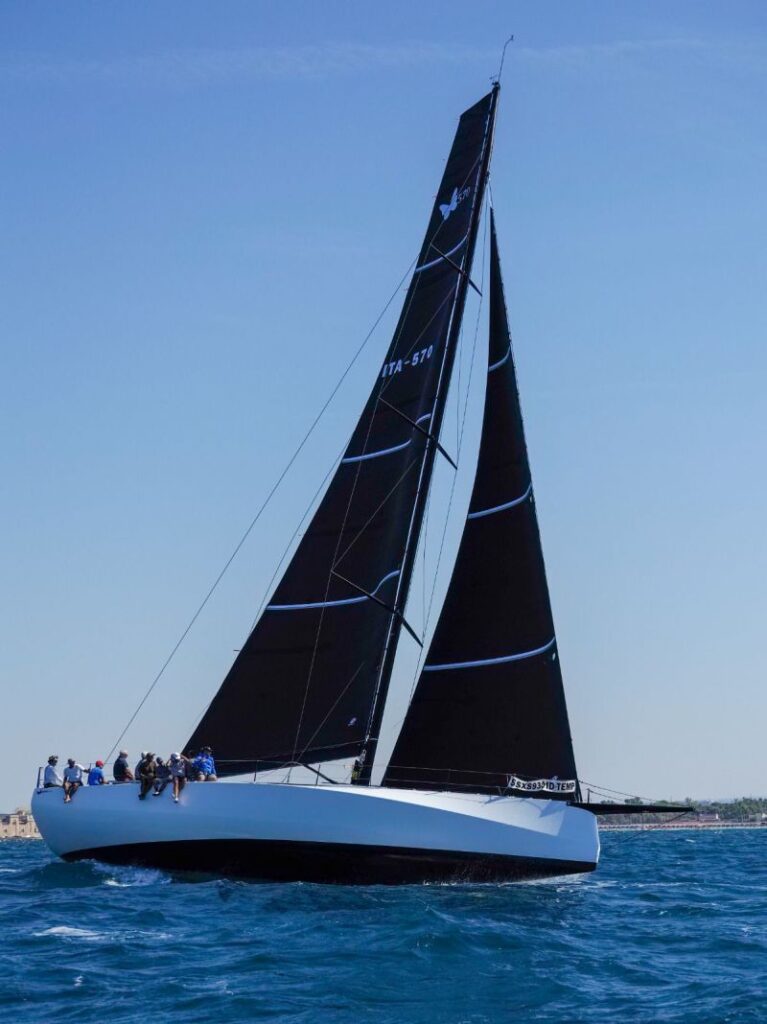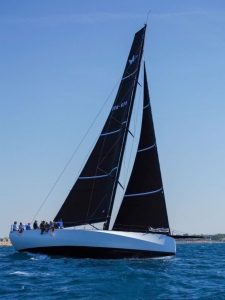 will be present at the Boot Düsseldorf from January 21-29 at booth 16A57. The model on display will be the Neo 570c, a perfect representation of its line's credo in terms of elegance and performance.
With its all-Italian production, Neo Yachts has always been appreciated for its 35′ to 60′ sailing cruiser-racers in carbon fibre composite and structural composite interiors. But what better occasion than one of the year's most important international boat shows to propose new projects and innovations?
Yes, because Neo Yacht does have some very important news to announce, and it is a significant turning point for the yard as it announces its entry into the world of catamarans with two models: Neo 410 CAT and Neo 560 CAT. Although little is yet known about these two projects, the Boot Düsseldorf will certainly allow catamaran enthusiasts to find out more about these two new designs that promise performance of absolute interest.
Featuring a carbon fibre construction, light displacement (under 4 tonnes), the Neo 410 CAT, as specifically explained by the boatyard itself, is designed to: 'sail faster than racing boats or to race faster than any other monohull of the same length '. Not a bad premis at all.
As for the Neo 560 CAT, the main focus is on comfort and high performance. Once again in carbon fibre, with innovative interiors, ample interior and exterior space in just 14.5 tonnes, this catamaran is designed for extensive on-board comfort and high quality interiors, at the service, however, of a fast, agile and high-performance craft that will be all to be discovered.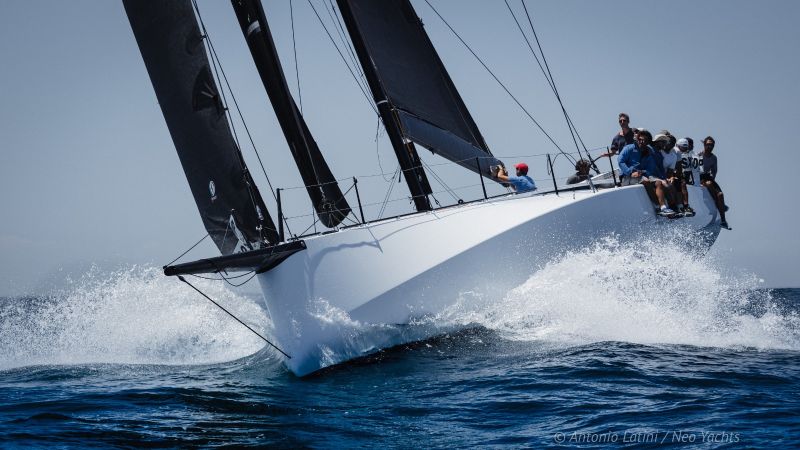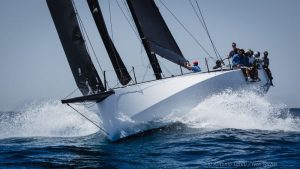 But the present of the yard founded by Paolo Semeraro, an engineer from Bari and a former Olympic sailor, is made up of a series of sailboats that are appreciated worldwide, such as the Neo 350, Neo 430 Roma, Neo 515 Fiveonefive and, of course, the one that will accompany the Neo Yachts team to the Boot in Düsseldorf, the Neo 570c.
We tested her some time ago, and the emotions are still a vivid memory for us. This sailboat is designed to be built literally around the owner's needs and is capable of incredible performance in both light winds and strong gusts, making the most of the performance that can be achieved depending on the conditions. A boat that, in the words of its designer Shaun Carkeek: 'Embodies the future of yachts with a dual purpose, combining racing performance with high-end design, style and engineering'.
In short, all the premises are there for Düsseldorf to be the launching pad for this new adventure, we can just call it that, which will see Neo Yachts & Composites present itself through the front door to the world of catamarans: a very particular category where, naturally, details, precision and the ability to extrapolate high performance from every inch of the boat matter. But then again, who better than a champion like Paolo Semeraro could have such an ambition? For our part, we can't wait to see these boats at sea and test them to the full.