Great changes for Quick Group,one of the world's leading companies specializing in the production of nautical equipment and particularly renowned for its high-tech thrusters. Always an active and dynamic player in the pursuit of innovation, with the aim of continuing in its global growth process, Quick Group recently announced a major reorganization of its top business management.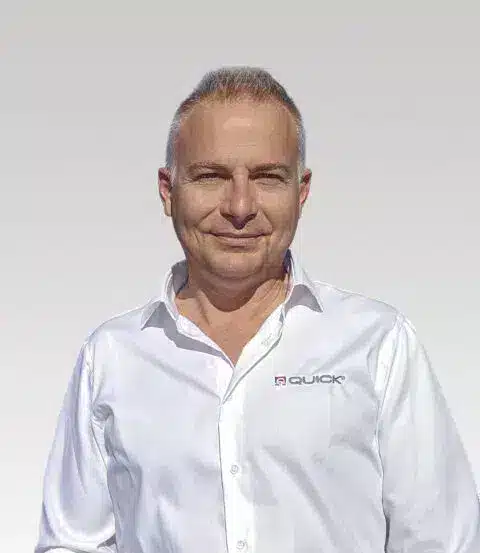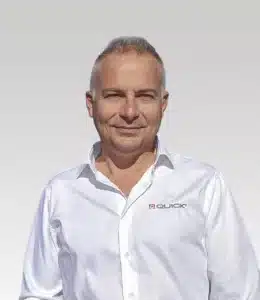 Following Quick Group's acquisition of 100% of Sanguineti Chiavari Produzione Articoli Nautici S.r.l., a 65-years-old Italy-based manufacturer of complex equipment for superyachts and high-end leisure yachts, Lorenzo Cesari has been appointed CEO in May 2023. Cesari has over 20 years of experience in the Quick Sales Department as Area Sales Manager for several markets, last ones have been Holland, Middle East, Africa, India and South Europe. Cesari will also retain a strategic Group role in the newborn Quick Super Yachts Division.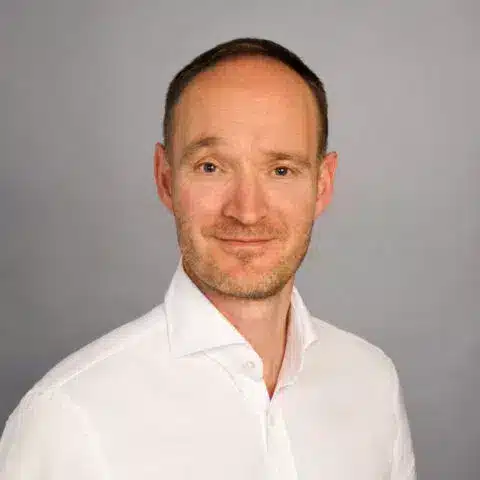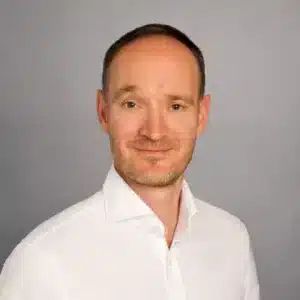 Another change in the Quick Group's top management concerns Tommi Salonen. Recently appointed new Group CCO, he will bring the experience gained from his several years in marine business, latest at Torqeedo GmbH, where he held the position of Senior Vice President Global Sales and Marketing.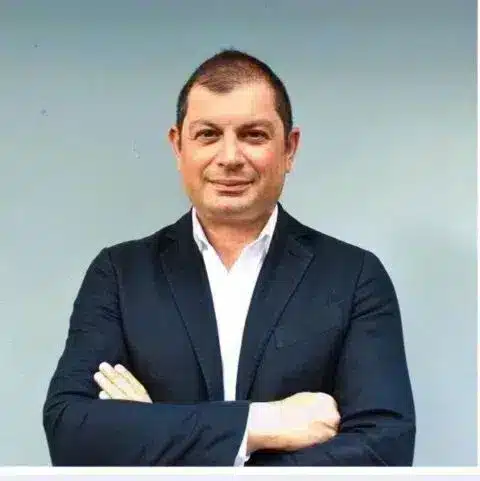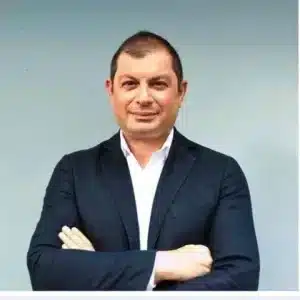 Last but not least, demonstrating the Quick Group's desire to continue its expansion in the U.S. market, Marco Santoro, coming from Ferretti Group, has been appointed the new managing director for Quick USA.
The news of this reorganization of Quick Group's top business management comes just days after the announcement of the Ravenna-based company's new floating showroom, called Project Maverick. The result of the refitting of a 1996 Falcon 80 motor yacht, it is a demo research and development vessel for the Ravenna-based company's growing product portfolio, which will use it to showcase its cutting-edge boating technologies live.
This article is also available in:

German

Portuguese (Brazil)