The Saim Group, whose business is focused on the Marine, Industrial and Engineering sectors, celebrates its first 70 years of activity. The celebrations speak of a history of success and continuous evolution, including in the nautical field. At the origin of this articulated and all-Italian business is founder Donato Donà, active in the distribution of engines and components in the city of Biscione as early as 1951. The company is currently managed by Giorgio Donà, the company founder son, and Donato's grandchildren: Massimo Donà, President, Marco, Donà CEO and Vicepresident, Cristina Donà, Marketing and Communication Manager. Three generations for SAIM which "imports and distributes high-tech components and accessories for different applications on the marine and industrial markets, providing a service of the highest standard for sales and after-sales".
Saim Group for boating since 1993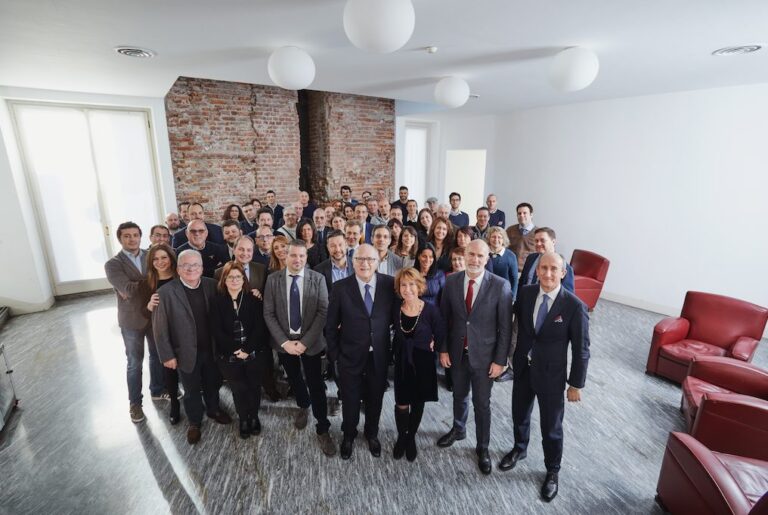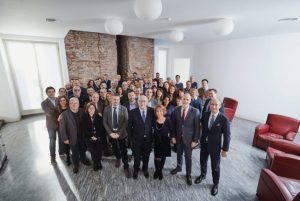 The group met the sea in 1993 with the birth of SAIM Marine in a well-planned operation, foreseeing in advance the clamour that the Italian nautical sector would produce at international level in the years to come.
The company successfully provided all Italian car industries with gearboxes, clutches, steering wheels. Spare parts supply became SAIM core business on the automotive and industrial markets while in the meantime the company started to work on the marine market. Today, SAIM Marine boasts a network of at least 14 distributed brands, including ABT TRAC, CENTEK INDUSTRIES, Glendinning and Maxwell.
The nautical division's operations also include recreational boating and professional boats. SAIM Marine then assists the shipyard project by supporting it and is physically present not only on the Italian coast, but also on the Slovenian and Croatian coasts. The pride boasted by SAIM's marine division lies in its ability to import and distribute "high-tech equipment used in the most prestigious shipyards and abroad".
A story of intuition and concreteness that foreshadowed the economic miracle, reaching its climax in the post-war period, when founder Donato Donà purchased the two-stroke diesel engines used by the heavy good vehicles of the Americans who had landed in Italy and turned them out for agricultural use in an Italian industry that wanted to restart. This far-sighted history is a solid basis for SAIM's future success, translated into a turnover of 40 million euros, three branches – Rome, Bologna and Viareggio – and a network of 100 dealers in total.
Quality and sustainability are the priorities for the future
"We are very proud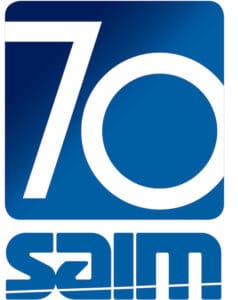 of celebrating the 70th birthday of our company– Giorgio Donà comments – however it is just a starting point to make sure the future of our company and our employees. We will keep on researching quality and sustainability for the coming years". "We will make the most of our long-standing tradition – say Massimo, Marco and Cristina Donà – while  focusing on looking for innovative products, on expanding our market, on enlarging our range of products and caring for quality to keep our service the best ever on the market".