It was a flashback that took by surprise the many visitors to the 63rd Genoa Boat Show that of the Italian RIB company Solemar: the big comeback has happened, and now it is officially present on the boating market with a new range.
Many novelties passed before the eyes of the visitors in Genoa from 21st to 26th September, but Solemar's 'big comeback' certainly stunned everyone: Italian boat owners and dinghy enthusiasts were enraptured and fascinated by the new models in the SX range.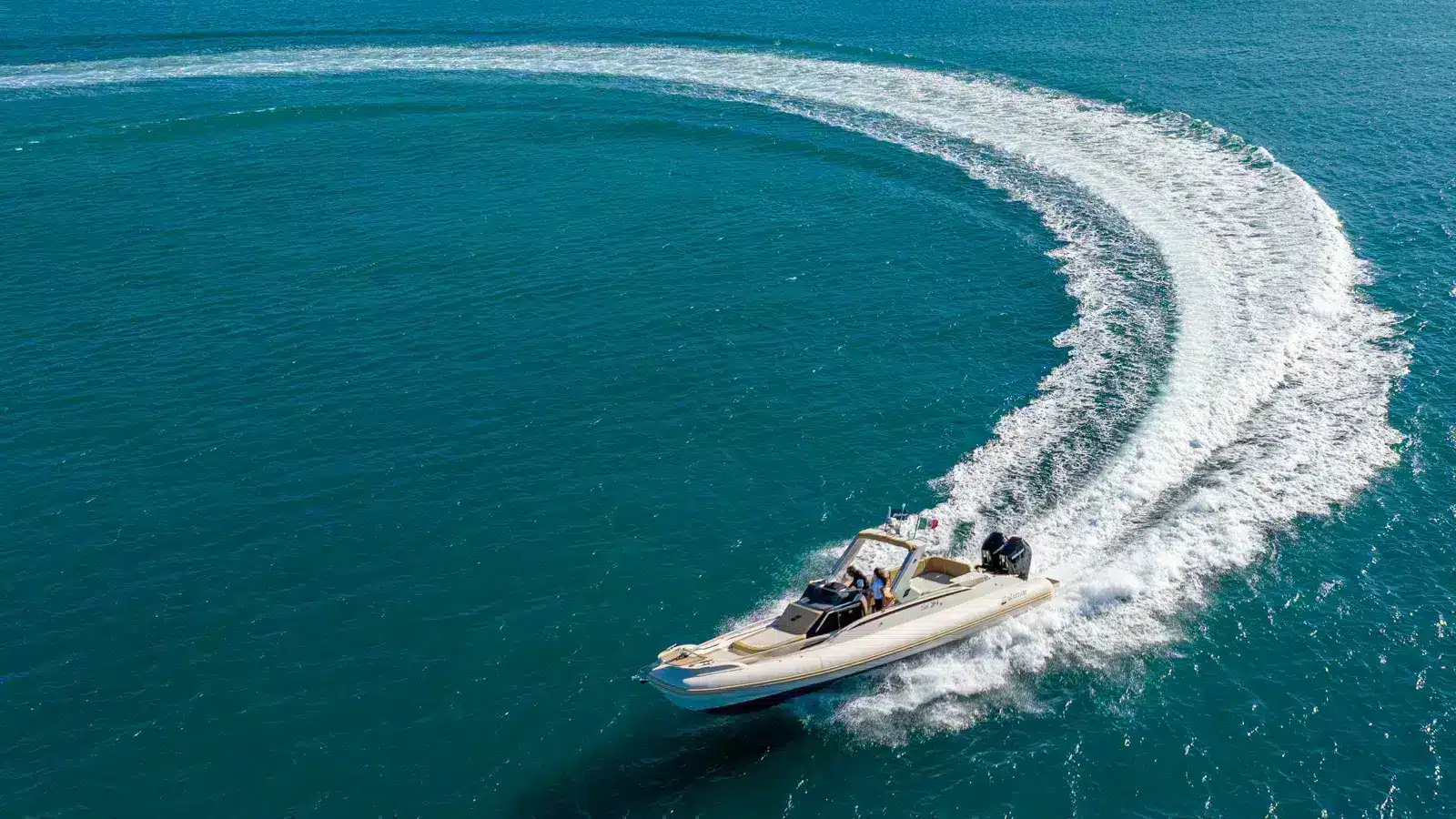 The repositioning of the brand is well defined and aims to meet the needs of all owners who seek attention to detail, high customization possibilities and uniqueness from their boat.
The company, founded in Italy in the 1980s, has always aimed to offer the best in the field of inflatable boats, excelling year after year in quality, comfort and innovation: Solemar was the first brand to bring cabin inflatable boats to the market. An intuition that later expanded and was taken up by many boatyards, until it became a true "segment" of inflatable boats, conceived structurally differently from open boats, and capable of satisfying owners who wanted more comfort on board, while maintaining the adrenalin-filled performance of traditional inflatables.
Since 2007, Solemar has been part of the Arimar group, where it has enjoyed huge expansion and success, until the sharp decline in the boating sector brought this rise to a screeching halt. It was only last year that a group of businessmen from Bergamo bought the Solemar brand, with the aim of bringing back one of the best-loved brands of Made in Italy boats.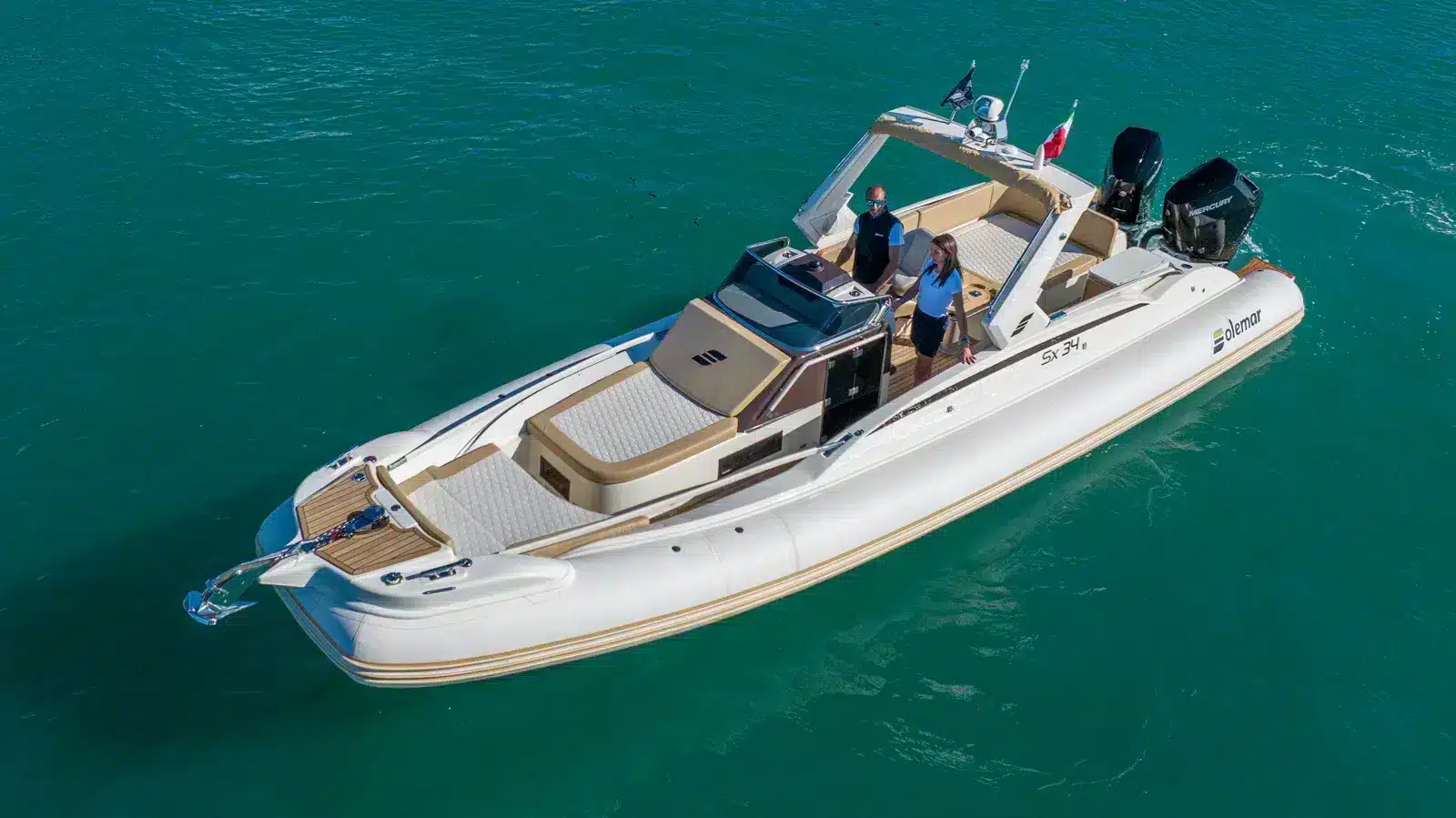 Solemar has two ranges: the SX line, the brand's offshore segment, which offers dayboats with well-designed layouts to optimize space, and the SE line, an acronym for Solemar Elegance, cabin boats ideal for short and medium cruises with family and friends.
The three models of the SX line, RIB from 8 to 11 metres in length, were exhibited at the Genoa Boat Show: Solemar SX 27, Solemar SX30, and Solemar SX 34, and the new model of the SE line, Solemar SE 39, was also presented, which will see full production in the coming months.