The last four months have been very special for Ubi Maior Italia, the company specializing in the design and production of top quality deck equipment for sailing yachts, which has just presented the two latest additions to its range of Jiber furlers, now in hydraulic and electric versions.
From the very beginning, the Jiber range has revolutionized sailing: its particular structure is inspired by the furlers used by small-crew or solo ocean-going sailors (such as the Class 40, Imoca and other multihulls) while further innovating the entire mechanism. Its design with the drum at the bottom and swivel at the top, which rotate at the same time as the forestay, allows the sail to be furled on itself, without the need for any profile, neither in aluminium nor in carbon.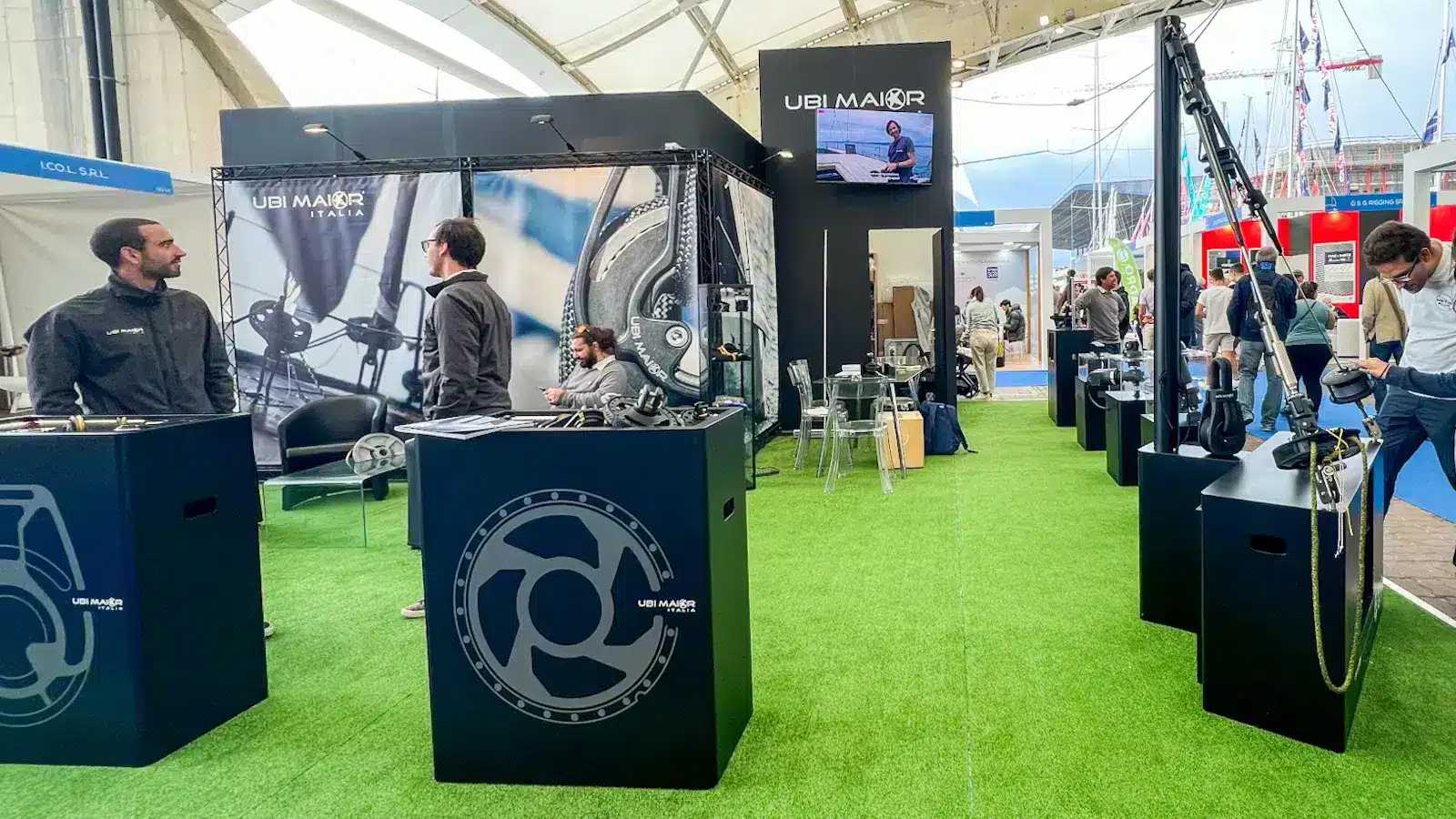 The new automatic Jiber furlers allow the company to further expand its boundaries, reaching a market segment that was still partially precluded: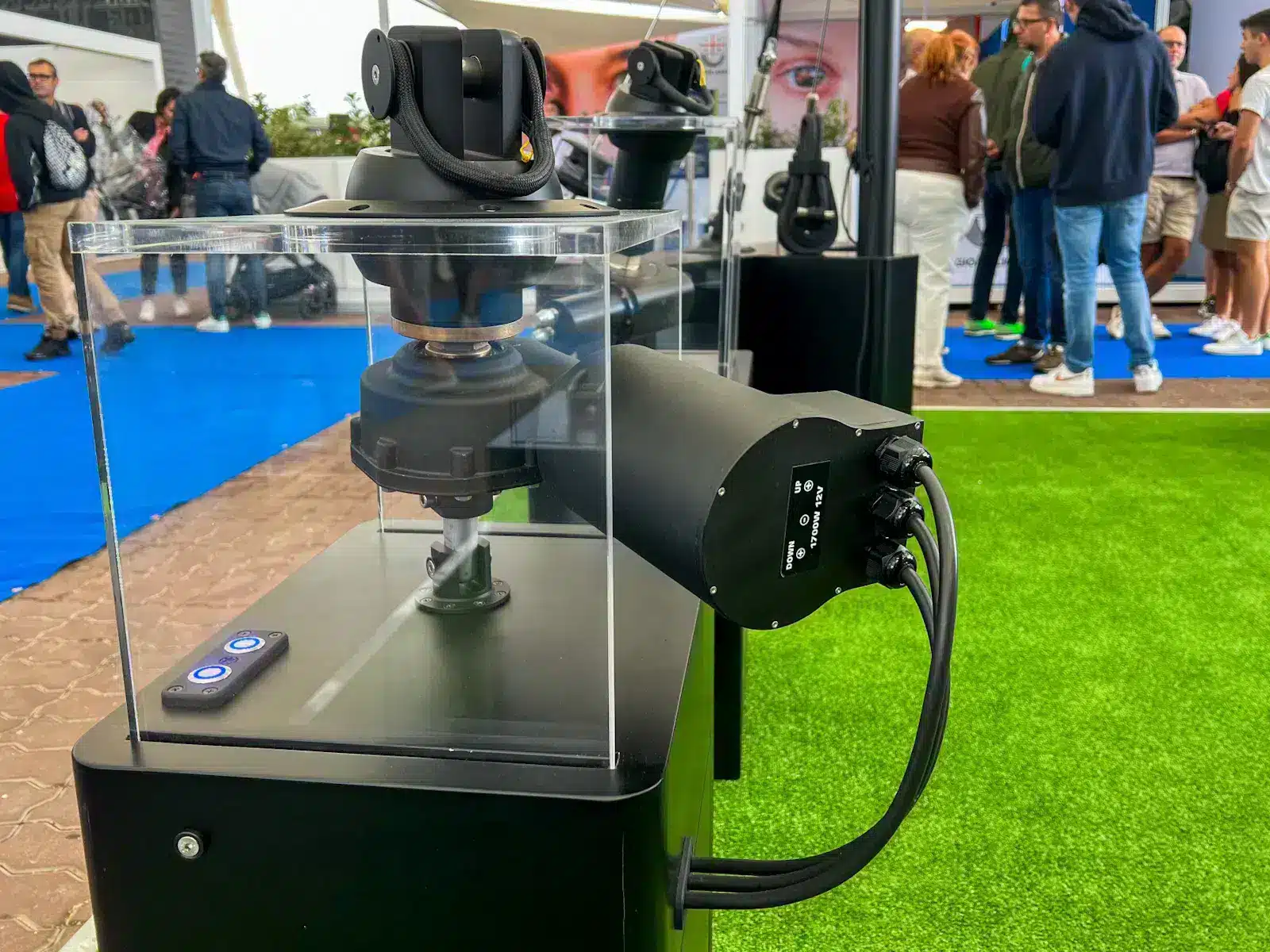 "Our manually shaped Jiber is becoming electric and hydraulic, to meet the needs of the most demanding owners. In the meantime we are considering fitting it on units from 50 feet upwards, then we also have something in mind for smaller sailboats – says Fabio de Simoni, Sales Manager of Ubi Maior Italia – Basically these Jiber are identical to the manual, the motor is taken from a company that has been producing electric motors for as long as we can remember so we have no doubts about reliability, however it hasn't seen salt water yet, we still have to test it."
The two new Jiber models were presented at the last Genoa International Boat Show, and have already attracted a lot of attention and curiosity: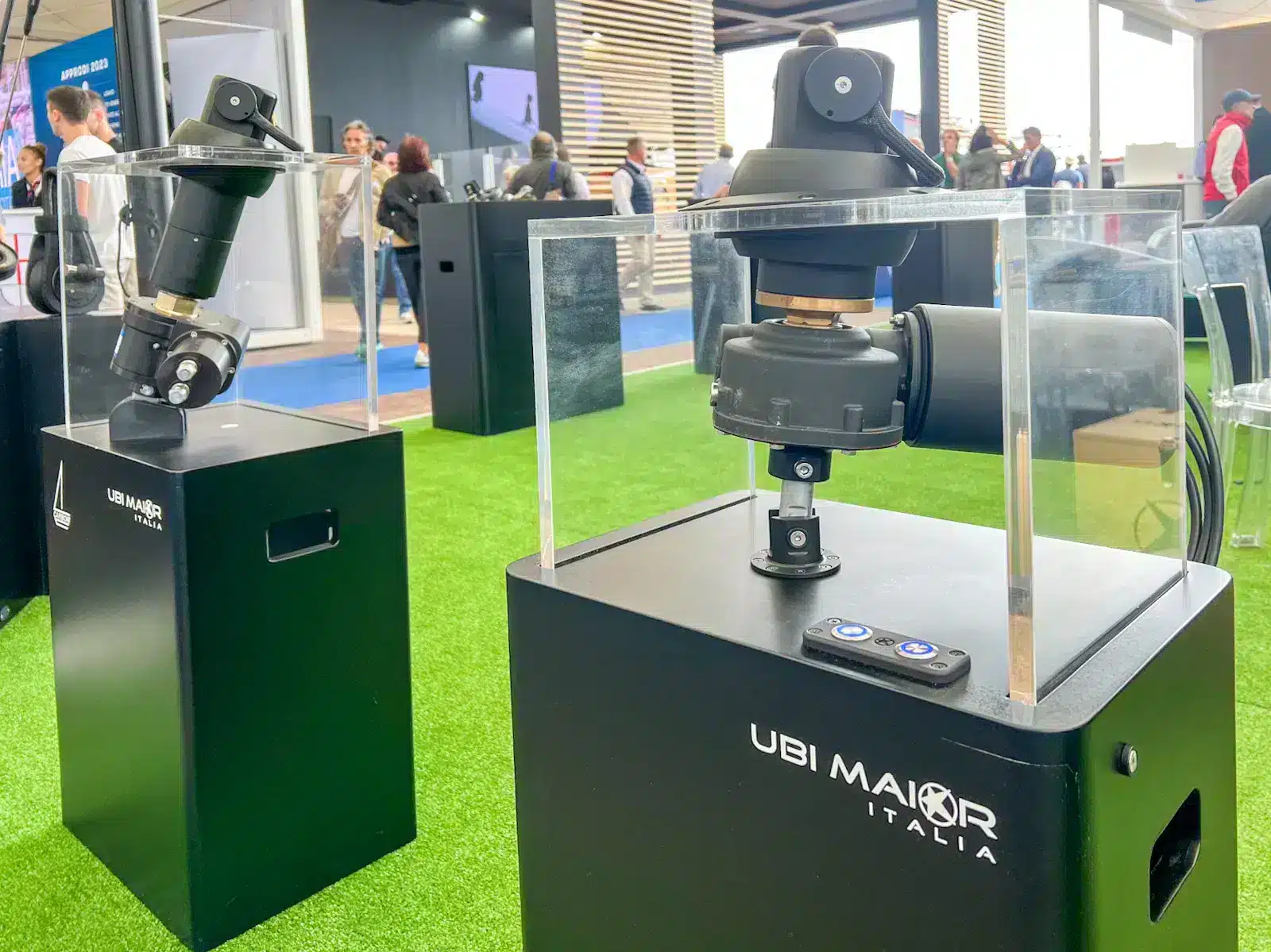 "We are very happy, both from the point of view of private and professional customers. There has been a lot of interest after presenting the new products and we have already had many requests from both customers and boatyards, and we may already have some Beta customers on which to test them at sea," adds Fabio de Simoni.
Ubi Maior Italia designs and manufactures sailing components that combine craftsmanship know-how with modern production techniques to provide its customers with a product that is unrivalled in terms of quality, efficiency and reliability.
The Genoa Boat Show also offered the opportunity to present the new Ubi Maior bollard, thus completing the entire line, which can now count on a different polished steel finish ( so far they had only been produced in aluminium), opening the company's doors to the entire motorboat market as well.