Guidi Srl leads the Hot Lab Rendez-vous "The Italian Gentlemen"
The prestigious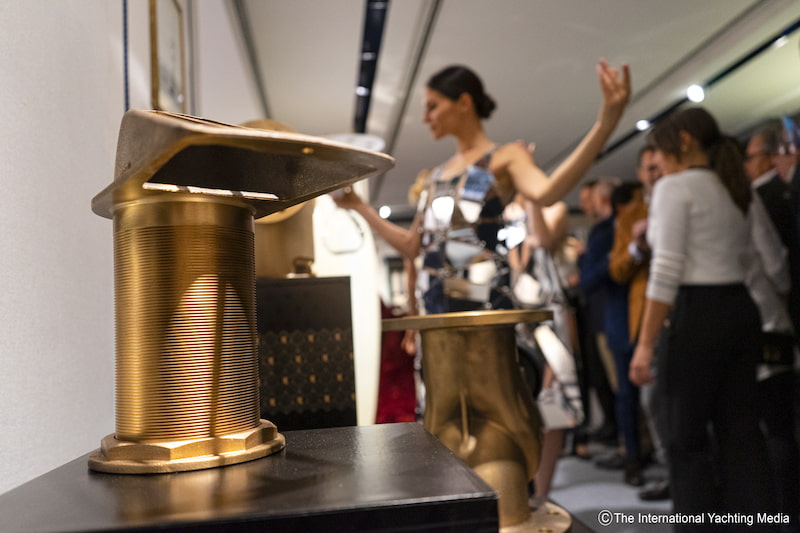 " The Italian Gentlemen" event was recently held, organized by Hot Lab, the Italian superyacht design studio which, for the fourth Rendez-Vous, chose an exceptional location, the Laurismiani Boutique located in Milan, in Via Monte Napoleone, in the center of the Milanese fashion district.
The goal of the event was to take stock of the projects achieved as well as to unveil some anticipations about the upcoming ones and to thank the companies which, over time, have become strategic partners of the Milanese studio, such as Guidi Srl, the Italian leader of yacht valves, filters and fittings. The Grignasco-based company contributed to embellish the spaces of the boutique by exhibiting its own products ans some artworks from the Guidi collection, including the amphorae of the Murano 5.0 series created by the silicone artist Alessandro Ciffo.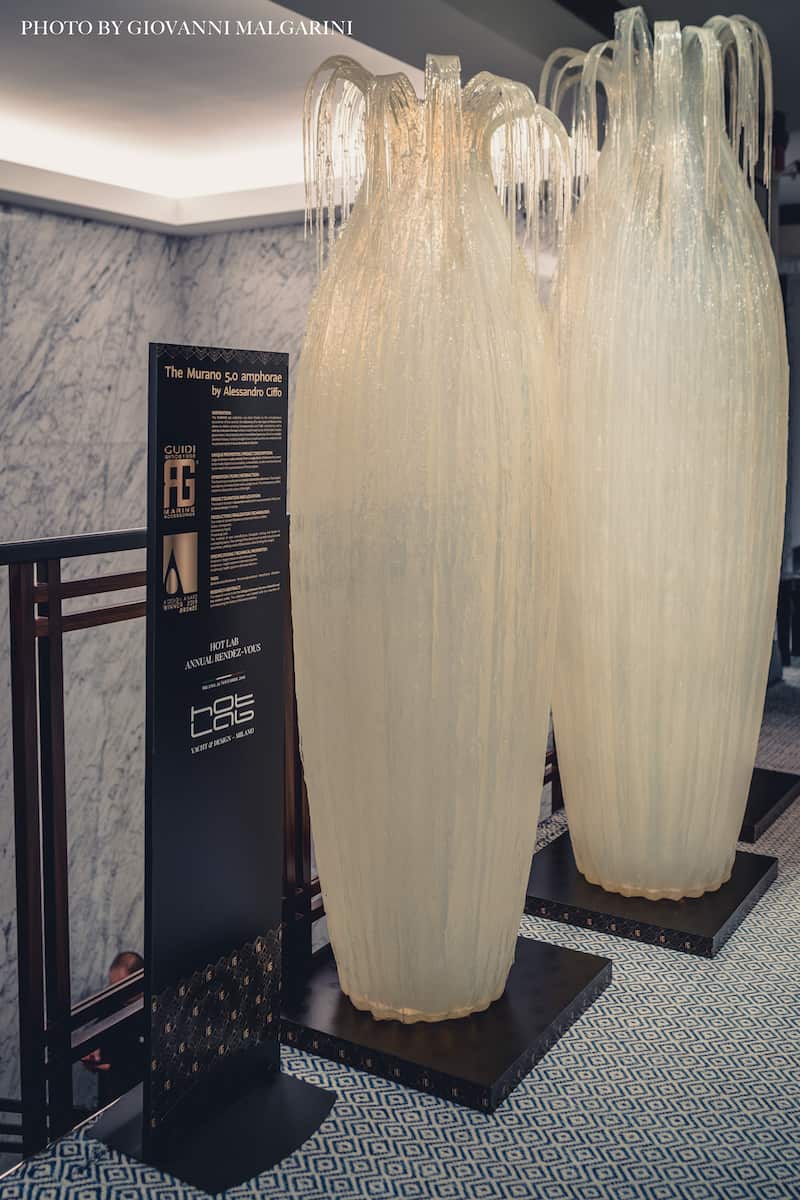 It was an evening dedicated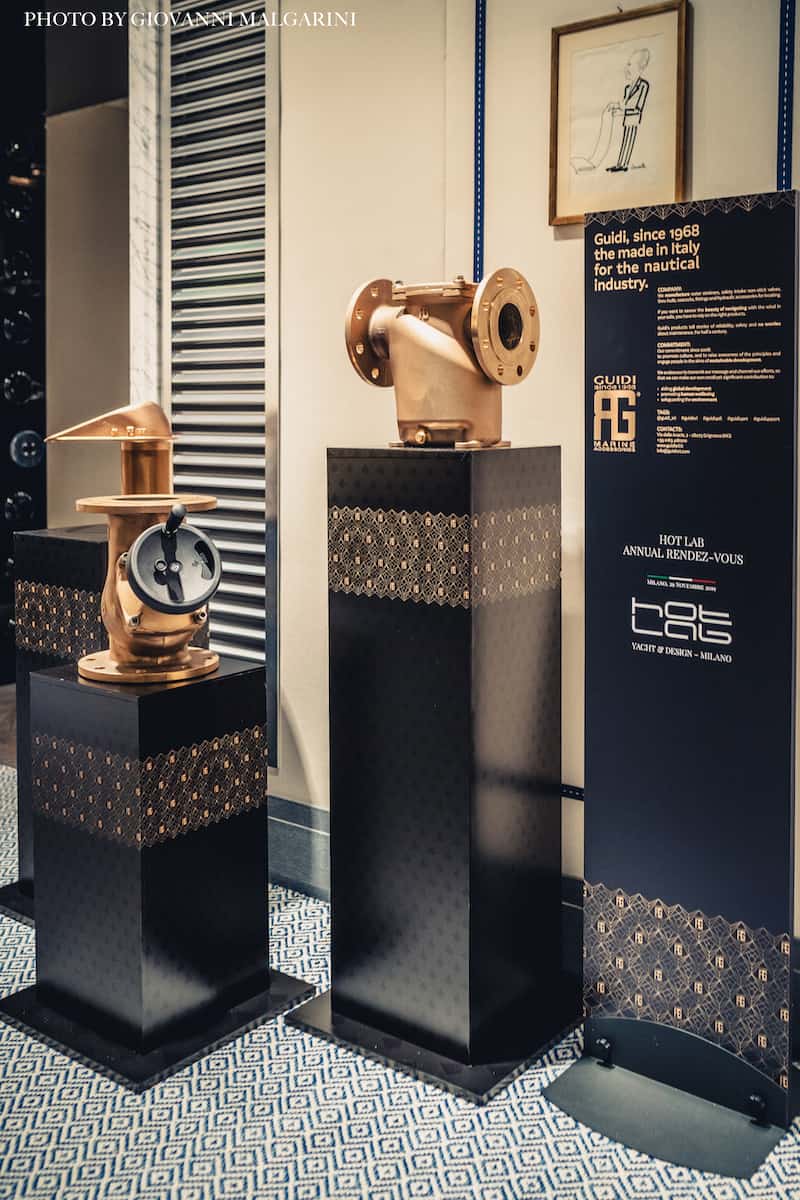 to luxury, taste and Made in Italy, here represented by the Italian excellence that Hot Lab constantly selects to carry out its projects, such as Cantalupi Lighting, Foglizzo Leather and Tabu.Colors of wood.
The Rendez-Vous was also the occasion to introduce the latest interior design works carried out by the Milanese studio of Enrico Lumini and Antonio Romano. All the projects were carried out for the most renowned super yacht manufacturers, from Baglietto to RMK, Sarp Yachts and Turquoise. Finally, the Sherpa XL by Arcadia Yachts, the explorer that attracted much attention during the Cannes Yachting Festival this year.
The event culminated with the presentation of three new teasers of projects coming up in 2020. Among them, a 26-meter pilot boat by the Van Der Valk shipyard, of which Hot Lab designed the interiors.
What took place in the Milanese boutique was a very refined evening where yachting, high-quality products, art and fashion joined together.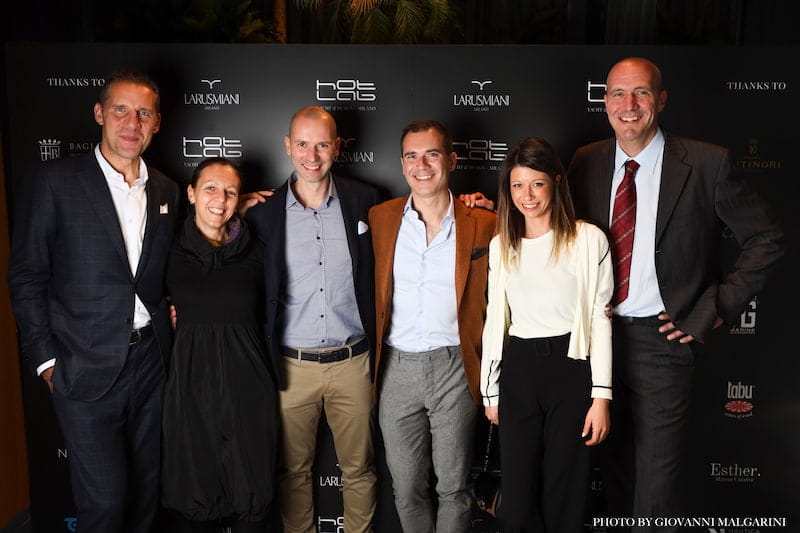 Guidi Srl
Via delle Acacie 2,
Grignasco (NO) – Italy
Phone: +39 0163 418000
Email: info@guidisrl.com