Monaco Classic Week
The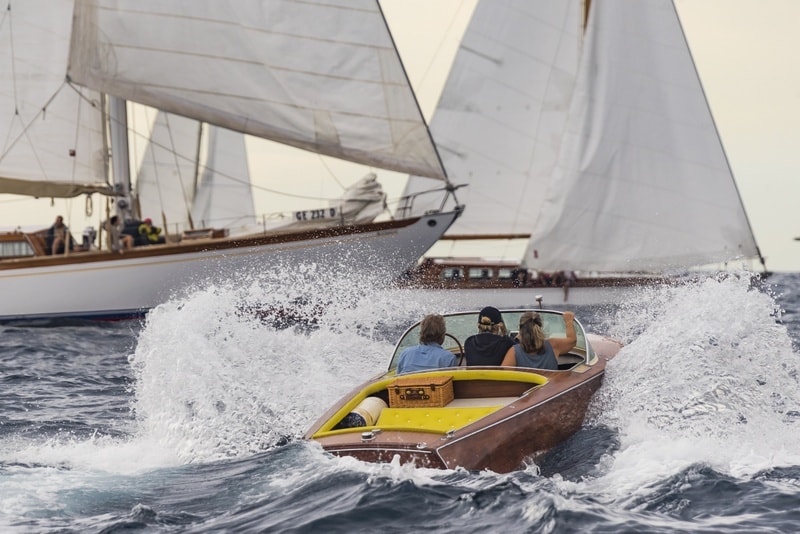 Monaco Classic Week, the international biennial Monegasque event that gathers classic sailing and motor yachts from all around the world, is ready to come back. Sailboats, classic yachts and trawler will join an unprecedented parade from September 11th to 15th.
On-line registration is underway on www.ycm.org/mcw19 and official entry yachts will be given free mooring in Monte Carlo for the entire week.
The 14thedition oft he Monaco Classic Week is idedicated to the United States of America and a special "American Village" will commemorate yachts designed or built in the USA.
70 yachts are expected to compete in the racing, parades, elegance contests and maneuvering.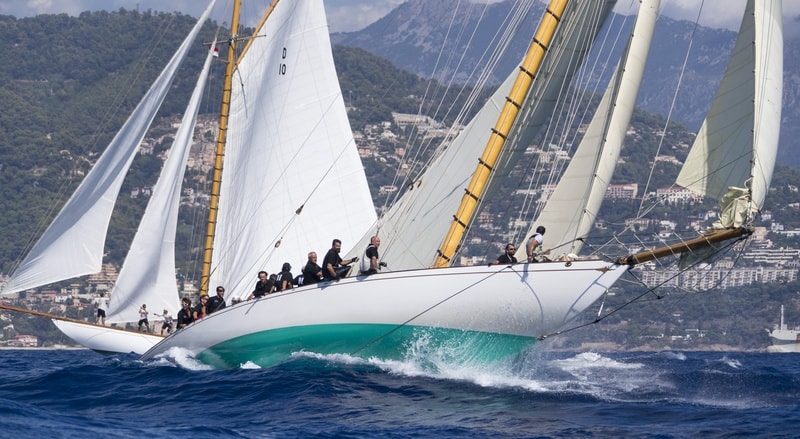 During the second of week of September, the Principality of Monte Carlo will host the most beautiful wooden yachts sailing today, designed by famous yacht designers like John Alden and Olin Stephens or built by famous shipyards, such as Nathanael Herreshoff, Chris Craft, Garwood and Hacker-Craft.
The numerous classes represented at the Monaco Classic Week will also include yachts designed under the International Meter Rule. Dating from the early 1900's, the fleet is not only a cornerstone of international yachting but also vaunts famous participations in the Olympics and numerous international regattas.
All four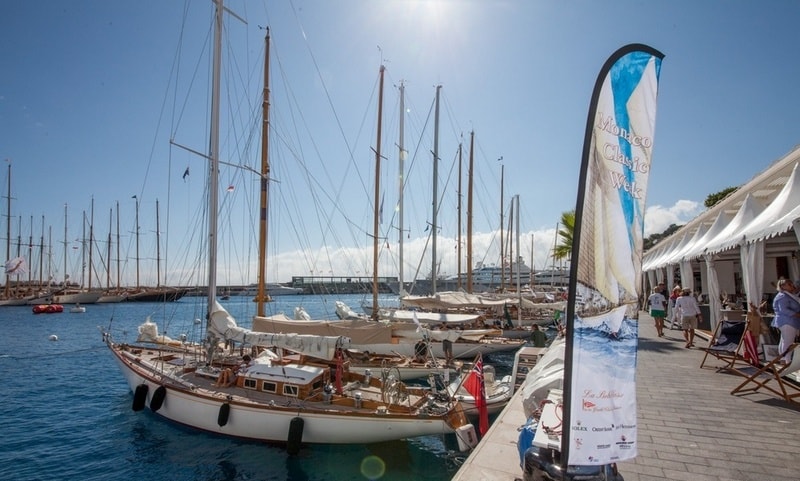 surviving 15 Meters will be present: the 1909 gaff cutter Tuiga, flying the Yacht Club de Monaco burgee, with a special evening celebrating 110 years from her launch; The Lady Annefrom 1912; Hispania, also from 1909, commissioned by then King of Spain Alfonso XIII; Mariskafrom 1908.
Several schooners belonging to the International Schooner Association will hold the second event of their 2019 circuit, among them Puritan, 1931, and Orianda, 1937.
Numerous other fleets will also be present, including wooden Rivas and Chris-Crafts owned by Frank Sinatra eìand Elvis Presley.
Invitations will be extended to selected nautical associations to host stands inside the American Village; invitations will also go out to commercial enterprises involved in classic yachting.
The Monaco Classic Week will conclude on Sunday September 15th with the sumptuous memorable closing ceremony that, as usual, will pack the port for the final prizes of regattas and events such as: on-board chefs, cocktails competitions, the best decorate champagne bottle and many other prizes that will increase the pleasure of the event.