The new Quick Nautical Equipment video: quality and marine safety for over 30 years

Quick Spa, international leader in the production of nautical equipment, launches a new storytelling video dedicated to the historic Quick Nautical Equipment brand. The video traces the products available in the Quick Nautical Equipment portfolio (from the Windlass range with all its accessories such as push-button panels, the Energy Range with chargers and inverters, the Thrusters and Water Heaters lines), their installation, use on board  and production in the Italian headquarters.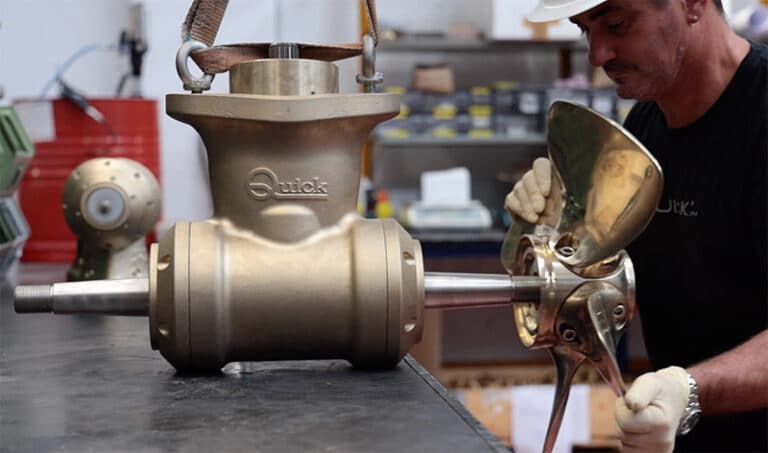 The video wants to express many aspects, starting with the certainty of providing the owner with a single partner for the installation and maintenance of all marine accessories as well as all-Italian quality and production.
Bringing the Quick Nautical Equipment world on board every single boat is the shared value and mission of Quick Spa, a company capable of manufacturing and offering many nautical accessories, including Quick Nautical Equipment, MC² Quick Gyro, QNN – Quick Nautical Network and Quick Marine Lighting.
Quick Spa, international leader in the production of nautical equipment, designs, produces and engineers all its products in the Italian Headquarter in Ravenna. Quick Spa has been in the United States as Quick USA, which develops commercial and technical assistance activities for the USA. Quick Spa is also present in the UK with Quick UK, founded in 2018.
Quick Spa's product portfolio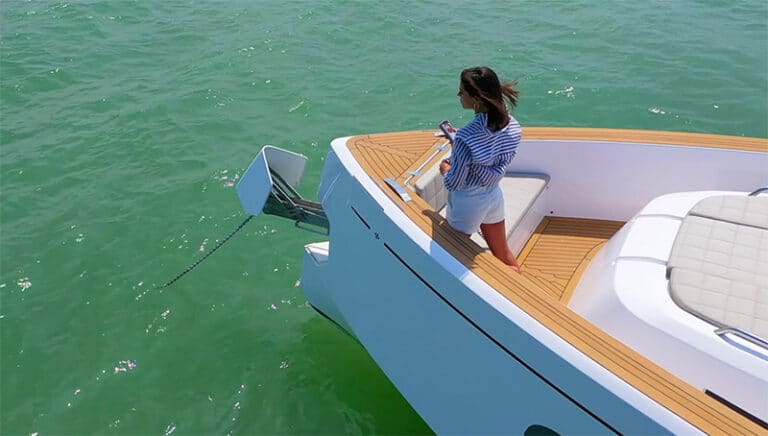 includes a large range of nautical accessories, from gyro stabilizers, technical and decorative marine lighting to windlasses, anchoring systems, chargers, thrusters, manoeuvring systems and boilers.
Quick Spa will join the Genoa International Boat Show where, from Thursday 1 to Tuesday 6 October 2020, the brand will be present at both upper pavilion B – TP16 and dock E614, where two demo boats will be docked.
A great "deployment of forces" which will allow visitors to admire the well-known gyro stabilizers, windlasses, thrusters, power management systems and lighting products of the company.
Click here to read about the novelties that Quick Spa will present at the next Genoa Boat Show.
Quick Spa
Via Piangipane 120/a
48124 Piangipane (RA) – Italy
www.quickitaly.com