Time flies.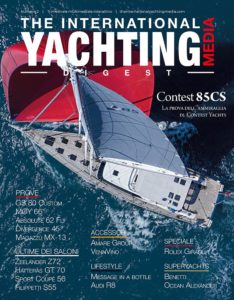 It seems like just a few weeks have passed since, in the printing house, while I was bowed on the first pages of the newborn magazine, I was filled with a great sense of expectation, and to be honest, with legitimate fear.
Yet, this morning, as if these three months had passed just in a blink of an eye, we have closed the second issue of The International Yachting Media Digest.
How strange the relativity of time is. I realize that while I leaf through the pages of the newly-closed magazine.
That feeling of escaped time disappears and, reading and looking at the past just passed, the magazine takes me back in time, offering precious moments of beauty, those that only yachting can give.
So, I find myself planing on board the Monte Carlo Yachts MCY66  while the sky and the sea of Monfalcone merge and create colours never seen before.
This is a wonderful stretch of sea.

The same that reminds me the sea trial we carried out just a few days later on board that amazing Giovanni Ceccarelli's creation that answers to the name of GS 80 Custom, the ultimate jewel by Cantieri del Pardo.
So, I go back and forth, in time and space, recollecting boats I tested and photographs I took. And it's just this combination of pictures and words that, better than any other means, freezes the moments of beauty and sea I lived as well as the emotions and sensations I felt.
A magic that only publishing makes possible.
A magic that is second only to the satisfaction that our readers can give; and the one of the previous number was really great.
The first issue of The International Yachting Media Digest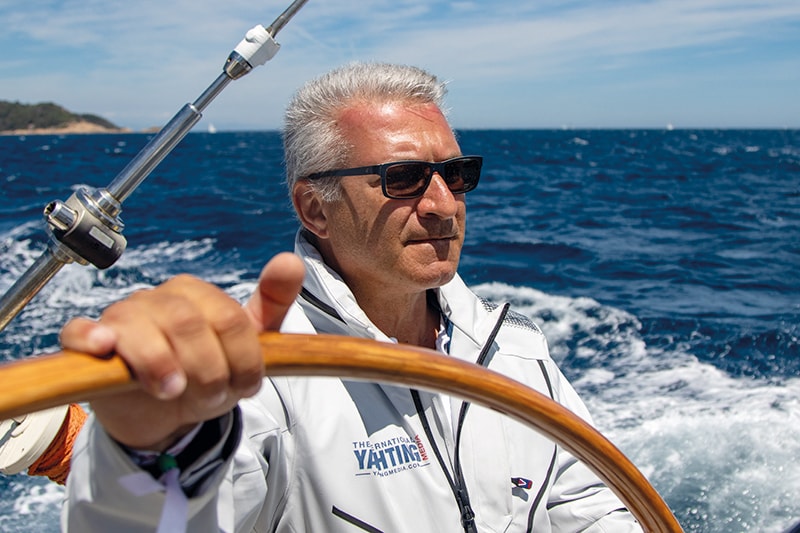 was not only read by over 93,000 people around the world; it was also downloaded, saved and re-read from the computers and smartphones of its readers.
Readers who liked the idea of browsing through a magazine where pictures and words have no space limits. Where the total absence of advertising facilitates an uninterrupted complete reading of the many sea trials, the news from the salons but, also and above all, of the sections dedicated to our "how-to" articles, marine accessories and travel itineraries.

Readers that I personally want to thank for having followed us with the second issue of the magazine, with this article and with the promise that the magazine will continue this way.
Because, when reading it, time stops, expresses all its relativity and takes us back to our passions.