Cantiere del Pardo acquires VanDutch 
The news comes like a thunderbolt and establishes, in one fell swoop, the new market leader of luxury and lifestyle-oriented boats. VanDutch has been acquired and joins the universe of the Forlì-based shipyard which thus collects (and begins to produce) its fourth very important brand.
All VanDutch luxury boats will be produced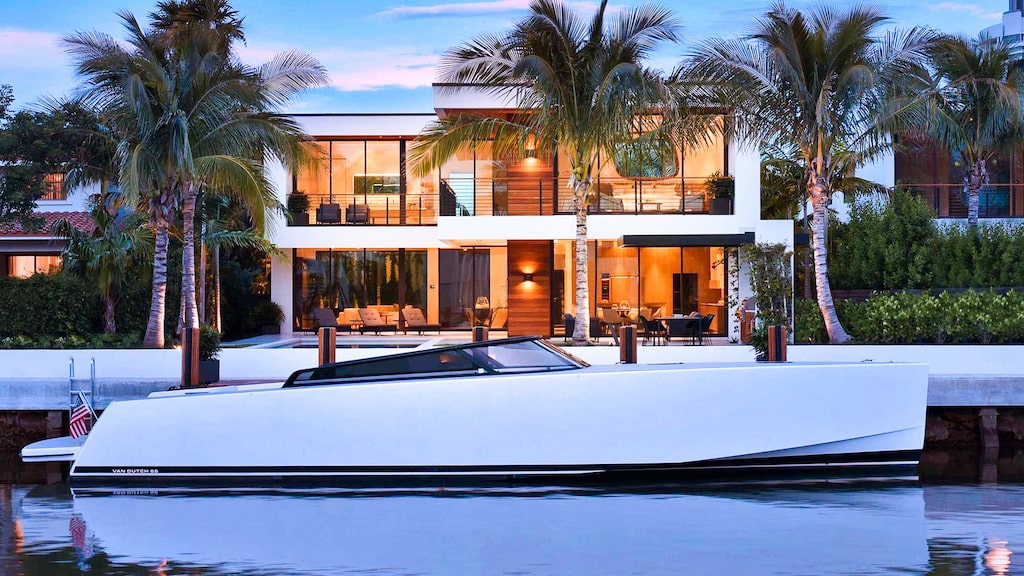 at the Cantiere del Pardo headquarters in Forlì, alongside Pardo yachts that, according to confidential information and as proof of the global success of the range, have recently exceeded the 100 units sold in three years.

These two extraordinary examples of commercial success are in addition to two brands representative of sailing beauty: Grand Soleil, whose history and value do not need any introduction, and Grand Soleil Custom, the newly established brand of custom sailing maxi yachts, of which we sea trialed the flagship, the GS 80 Custom.
" This exciting acquisition represents a prestigious achievement for both brands, which together can now create a unique luxury yachting experience and take the market to new levels in terms of lifestyle, design, quality and performance," says Fabio Planamente, CEO of Cantiere del Pardo.
Cantiere del Pardo acquires VanDutch and launches the "luxury boat workshop"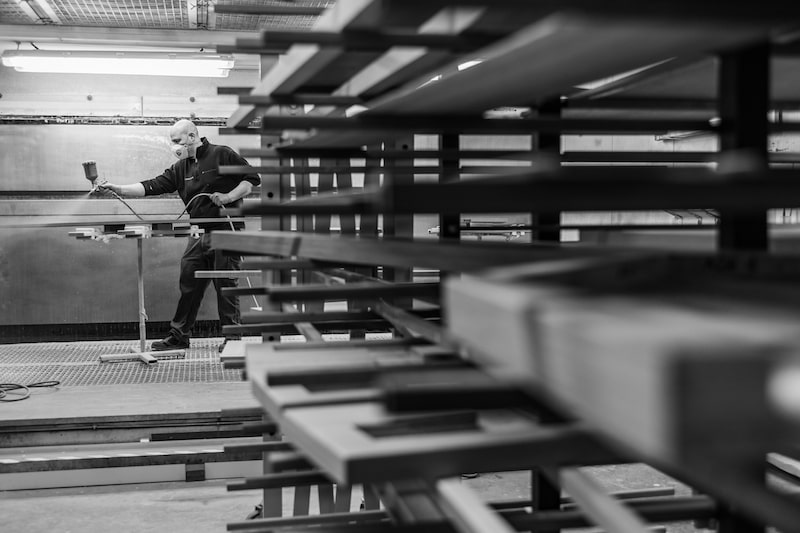 The acquisition represents an opportunity for unmatched synergy in terms of production capacity and strategic development, which will enhance and strengthen the two brand identities and competitiveness by launching new challenges on the market.
The construction history of the Cantiere del Pardo speaks for itself with almost 50 years of experience in building high-end boats that are recognized around the world for their attention to details, quality materials and the skill of the craftsmen and women who create them.
"The acquisition means that Cantiere del Pardo, alongside VanDutch and Pardo Yachts, assumes a leading position in the world of luxury yachts with uncompromised elegance and performance" – adds Luigi Servidati, Chairman of Cantiere del Pardo – "The strength of the Dutch brand will be further enhanced by the know-how, experience and Made-in-Italy pedigree of Cantiere del Pardo".

Work at the Forlì shipyard will begin immediately with the planning and realization of new products, with method, forsight and investments.
Three new models are expected to be launched in 2021, but we're sure that some previews will come before.