Interview with Francesco Tamburini, Bamar Italia Sales Manager
There are companies that, over time, become real benchmarks, capable of making a difference with their expertise: this is precisely why the major sailboat manufacturers choose them to achieve the perfection they need. One of these is, unquestionably, Bamar.
Based in Romagna, this Italian company is managed by a young, dynamic and, above all, highly-skilled team that has been managing sails all over the world for more than 40 years, capable of identifying market needs and anticipating the future needs of boat owners. Today, the company is a leader in the sector of hydraulic systems and on-board rigging management systems.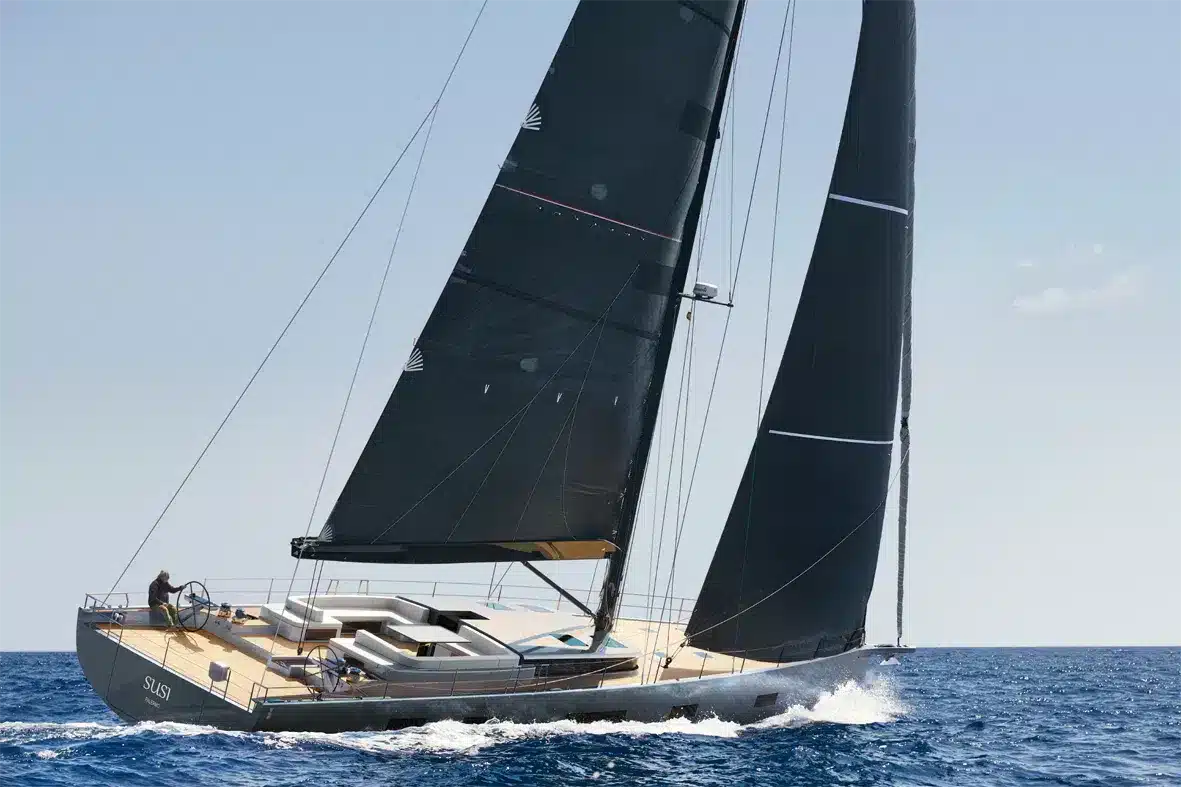 That of Bamar is a 40-year-long history of great successes and innovations, which have made possible important challenges in the sailing world. The premise is key: "Bamar was born 47 years ago in a workshop in Romagna – says Francesco Tamburini, Sales Manager at Bamar Italia who today tells us about this amazing company – It was the 'workshop' of a turner (Vladimiro Zattini) with a passion for the sea, who with his friend at the time (Vittorio Bandini) began to build the first roller furlers and vertical mainsail furlers".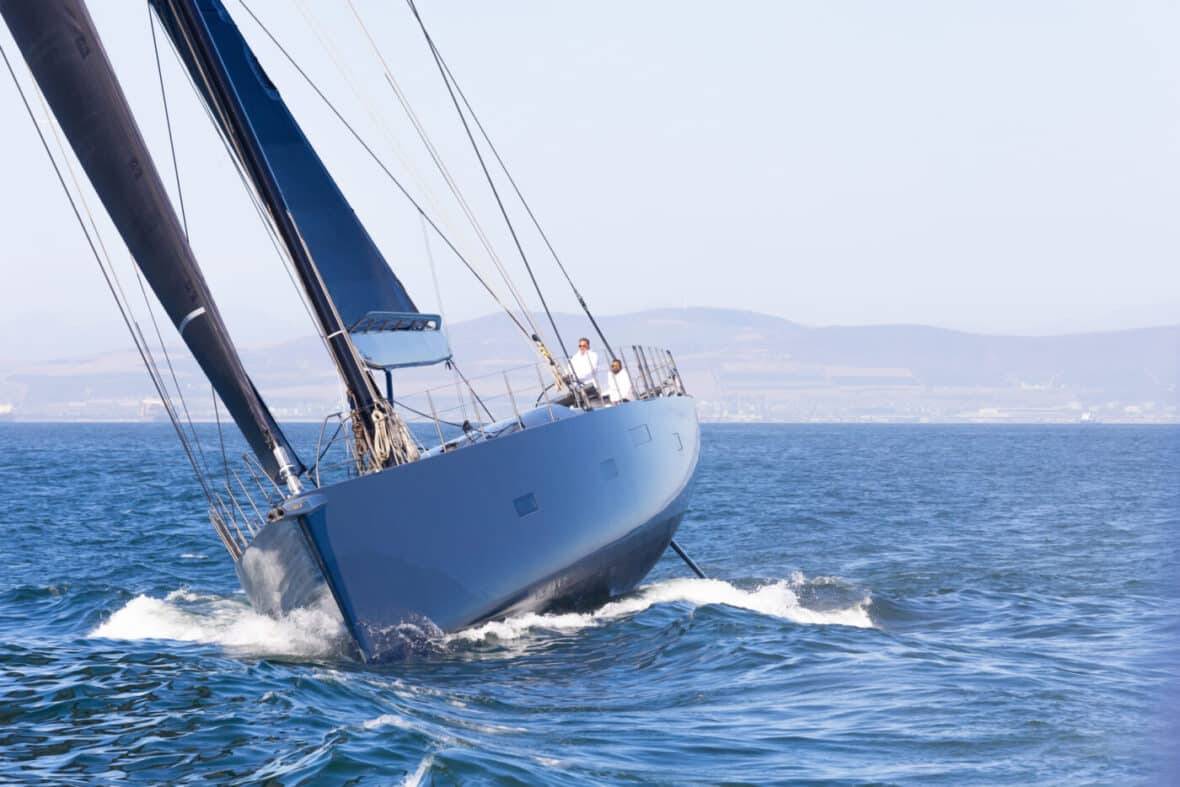 The need was to simplify the handling of sails: one knew what problem to solve and the other knew how to build the product to solve it. A winning equation starting with a simple concept made it possible to build items that did not exist at that time. The evolution was natural.
Craftsmanship and savoir-faire are at the heart of Bamar, which has since evolved and managed to combine these concepts with technology, modernity and evolution to the best of its ability, always staying in step, if not 'one step ahead ".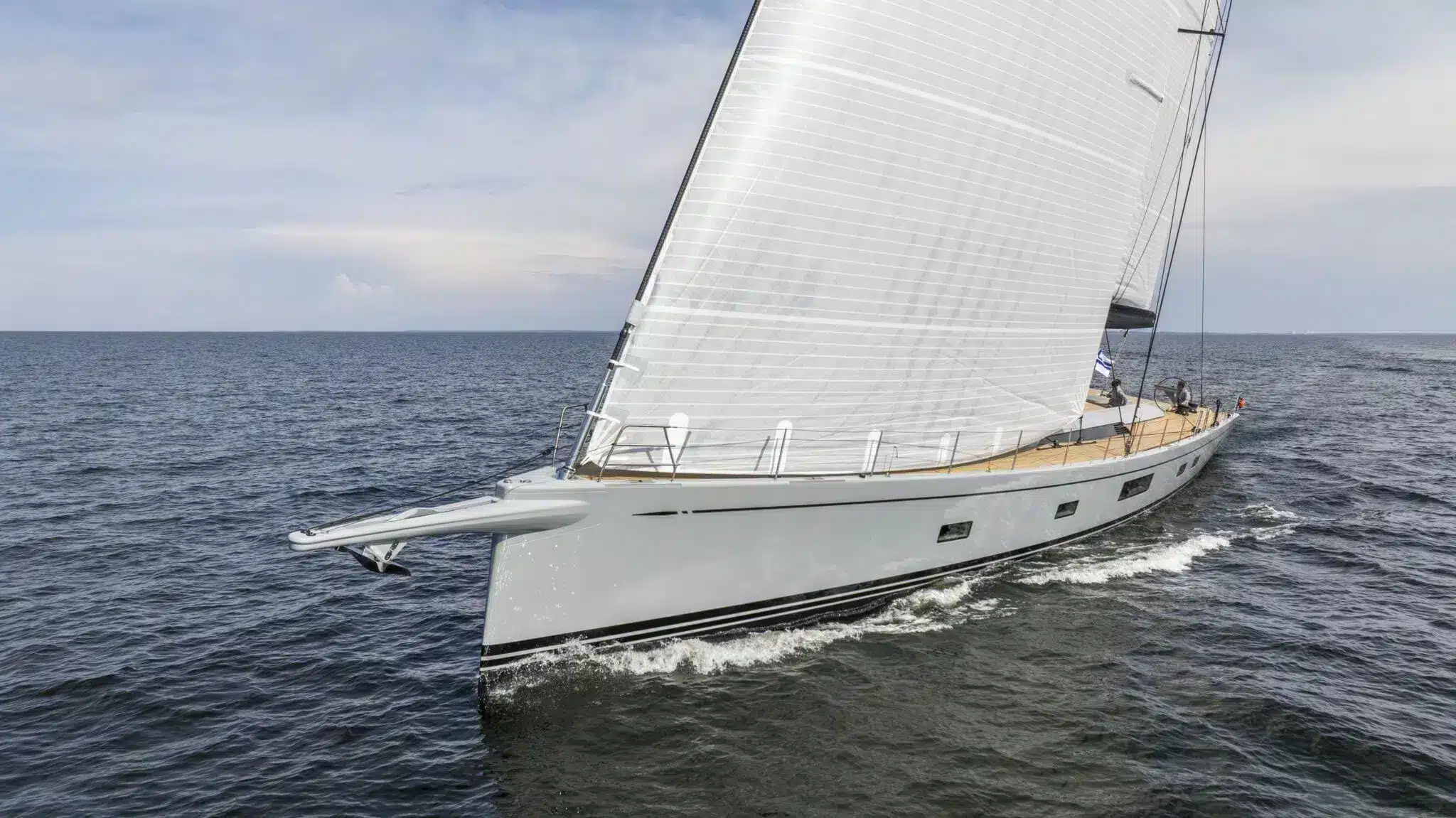 Bamar offers a range of products that basically covers, in its sector, every need: from the smallest manual roller furlers to supplies for the most prestigious national and international shipyards. All products are conceived, designed and manufactured in the Forlì headquarters where all design phases are followed with care and professionalism. The functionality of their products is combined with a distinctive design that makes them appreciated also from an aesthetic point of view.
'Special projects come out from the meeting of several minds in search of a solution – continues Francesco Tamburini – In the team, whoever goes to sea discusses the identified need with the designers, with the programmers of the control machines, with the production manager. This is where the first ideas were born, which were then refined and industrialised without ever losing sight of functionality, durability, ease of use and, as we said, 'beauty'.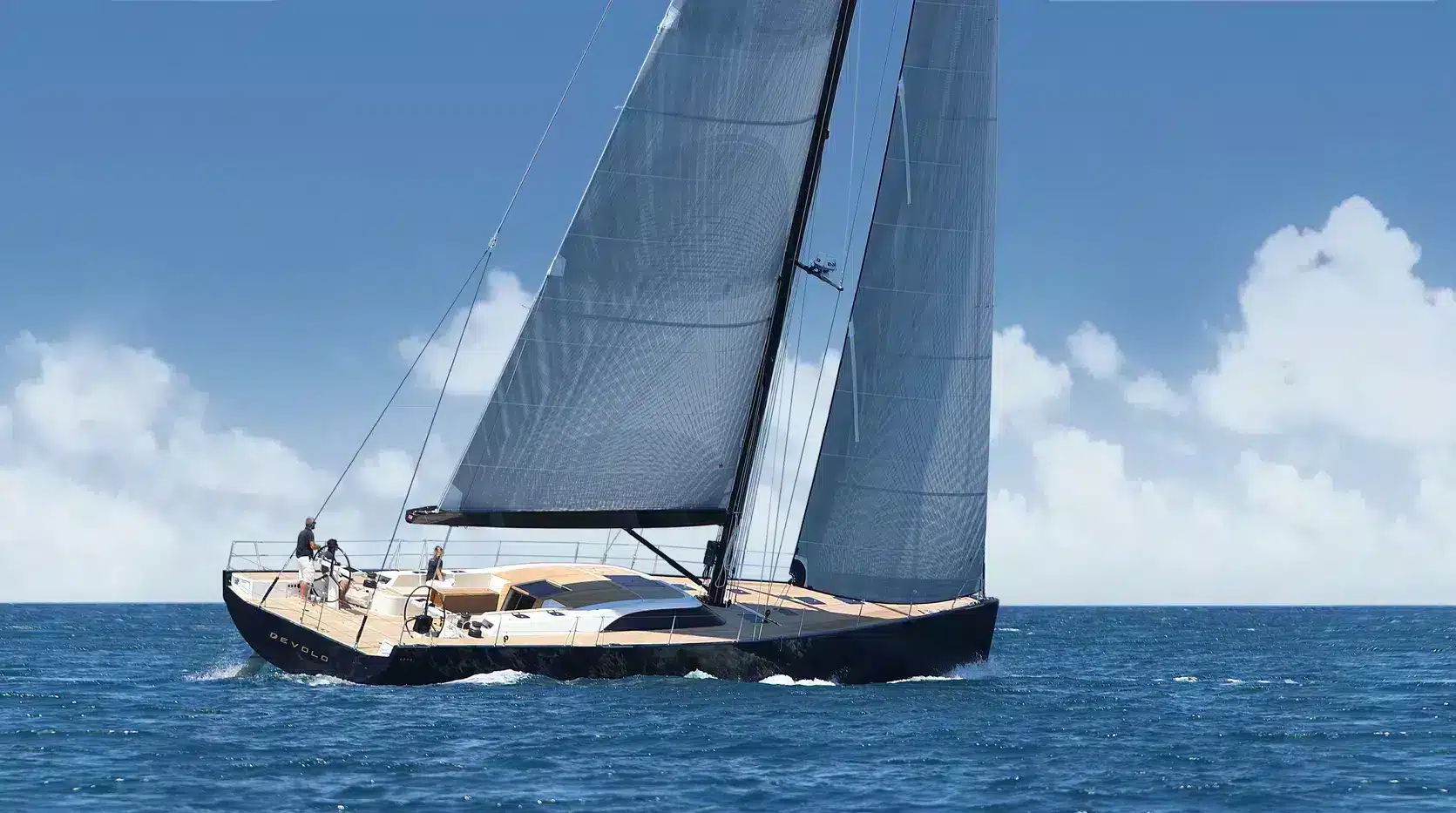 Essential are the feedback from the professional sailors with whom we collaborate and the exchange of information with the project managers and technical departments of the world's largest shipyards with which we work in total synergy".
The latter include big names, such as: YYachts di Michael Schmidt Yachtbau, Southern Wind Shipyards, Solaris, Nautors Swan, Cantiere del Pardo, Sunreef Yacht, Maxi Dolphin, Ice Yachts and Contest. In other words, the best of the international sailing industry. All of them – but the list is even longer – choose Bamar for their equipment. And the question arises: why?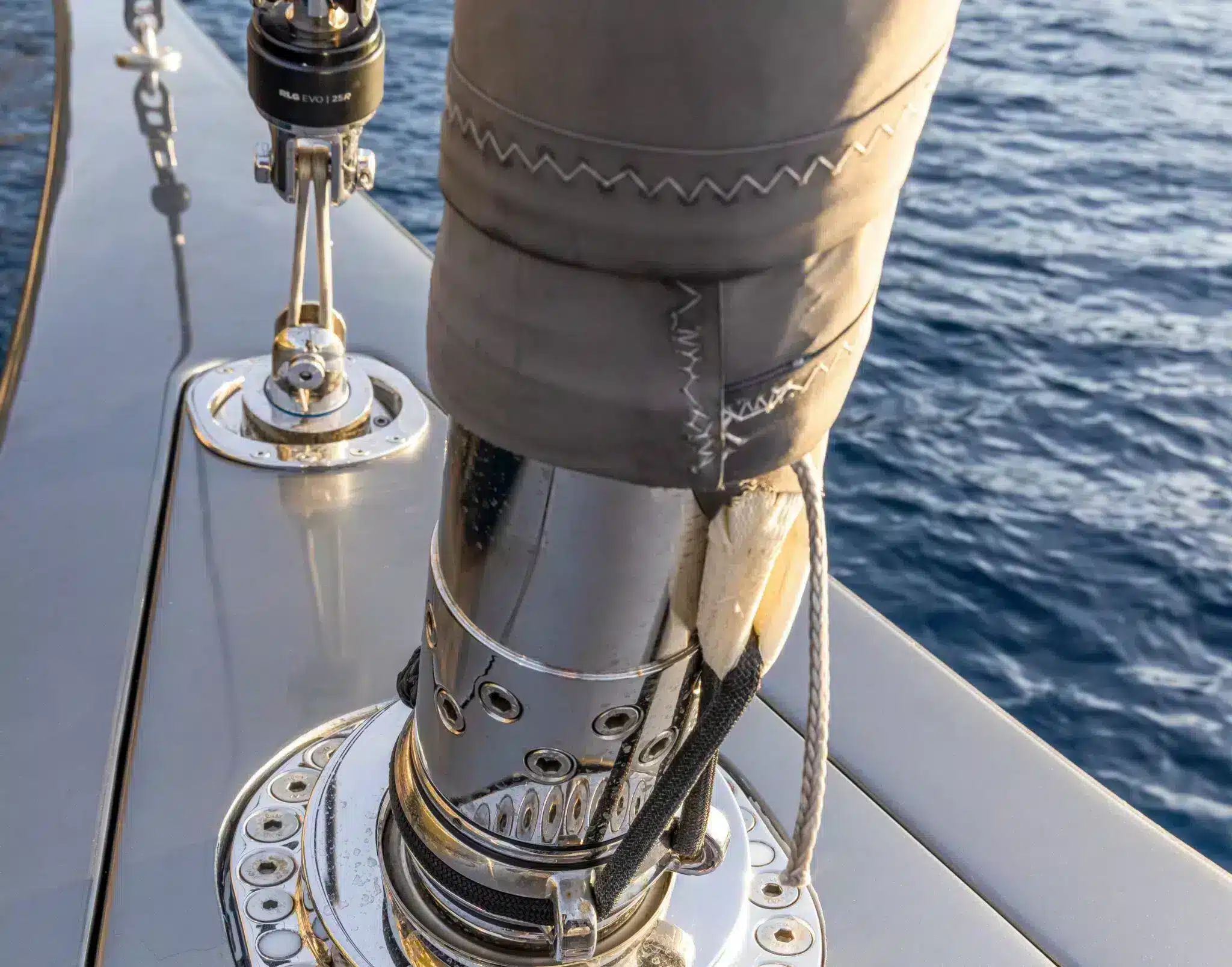 Now let's get down to the technical part. The first step is the design phase where a Finite Element model is drawn up; this is followed by the production phase with CNC machines (integrated electronically controlled machines), which anticipates quality control. Then, assembly, ending with conformity testing, no-load and maximum load operation.
Of course, everything is automated but, in the past, things were quite different, sailing itself was something else that over time has undergone incredible evolutions that have forced the market and its players to change, modify, evolve.
What does the market requires most today?
"From Bamar's inception to the present day, the technological evolution has been enormous – explains Francesco Tamburini – Today, modern material processing machines make it possible to transform the most complex ideas into reality.
The skill lies in manufacturing long-lasting products that are capable of performing well while maintaining a commercial price at the same time, to be then installed to complement more complex systems, such as modern sailing boats. Then the study and evolution of materials and, last but not least, partnerships with suppliers, ready to evolve with us in search of the best result. A few examples: in the early days, we used electric motors derived from the automotive industry, which was the only resource; today we collaborate with companies that manufacture electric motors to our specifications, specifically made to be installed inside our furlers".
Bamar's market ranges from the smallest manual genoa furler to electric and hydraulic systems for handling the sails of the world's largest yachts. Between these extremes, Bamar's day-to-day business today is supplying sailing yachts of the major brands with electric and hydraulic furlers, tail furlers, hydraulic power packs and cylinders, etc..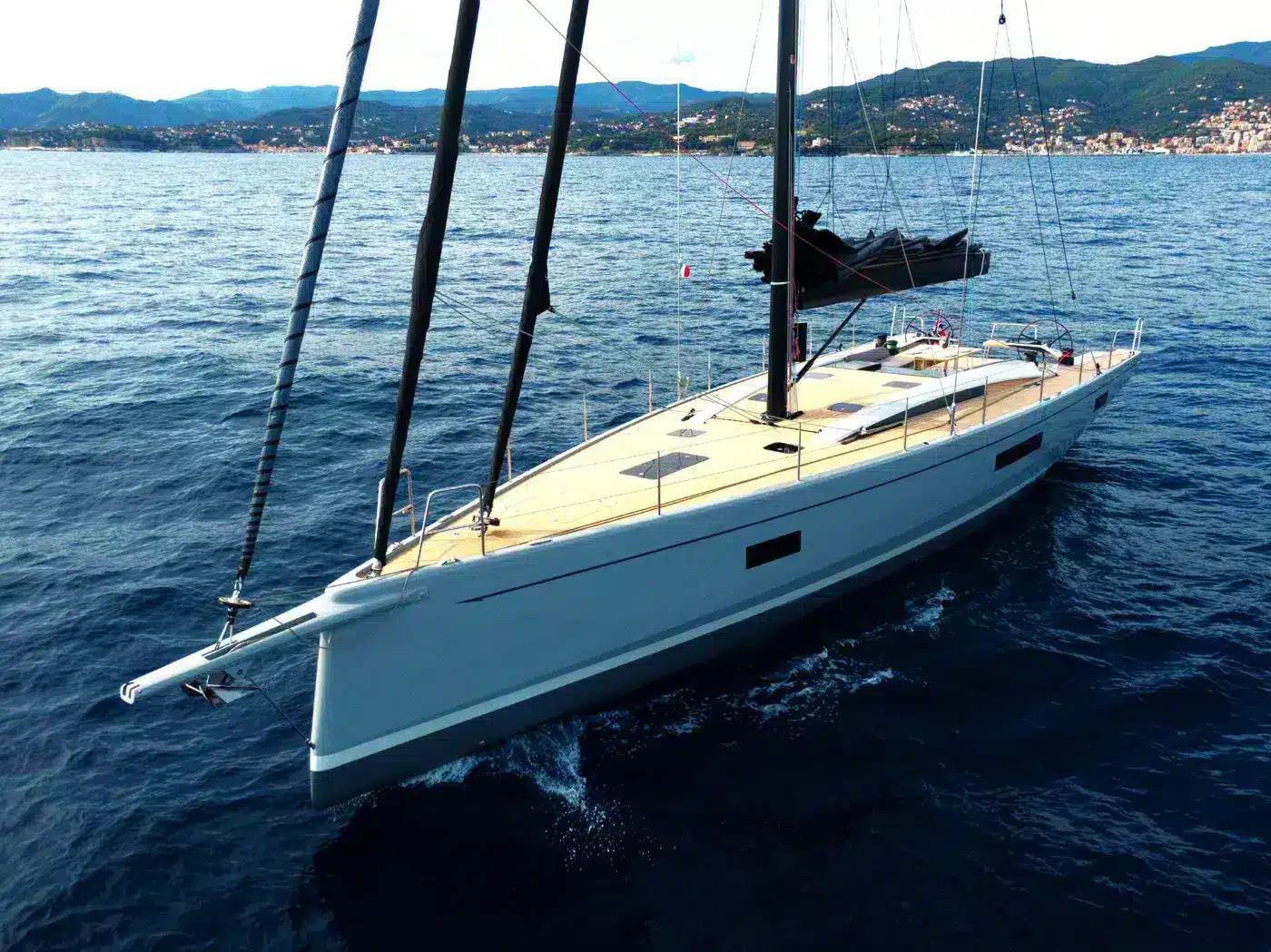 We have reached an evolutionary step where technology, as we said, has reached such proportions that one wonders whether it is mechanics at the service of technology or vice versa.
" Inseparable from each other: mechanics and technology at each other's service – concludes Francesco Tamburini, Bamar's Sales Manager, in our interview – behind them, there is a team that has to design the best and most efficient product possible.
Sometimes I have had to deal with people who have said to me: "a motor there, running the sail and costing as much as a small car".
This is obviously a joke but, believe me, it is not so trivial to make an object that works with heavy loads, for years and years requiring very low maintenance in a marine environment, that it is compact but high-performance, beautiful and robust, produced in a few hundred pieces and sometimes in a few dozen if not a single unit… all at a price that is in any case "commercial' and competitive. It is necessary to have high-tech machinery but, above all, it is necessary to know how to programme and use it in the best possible way.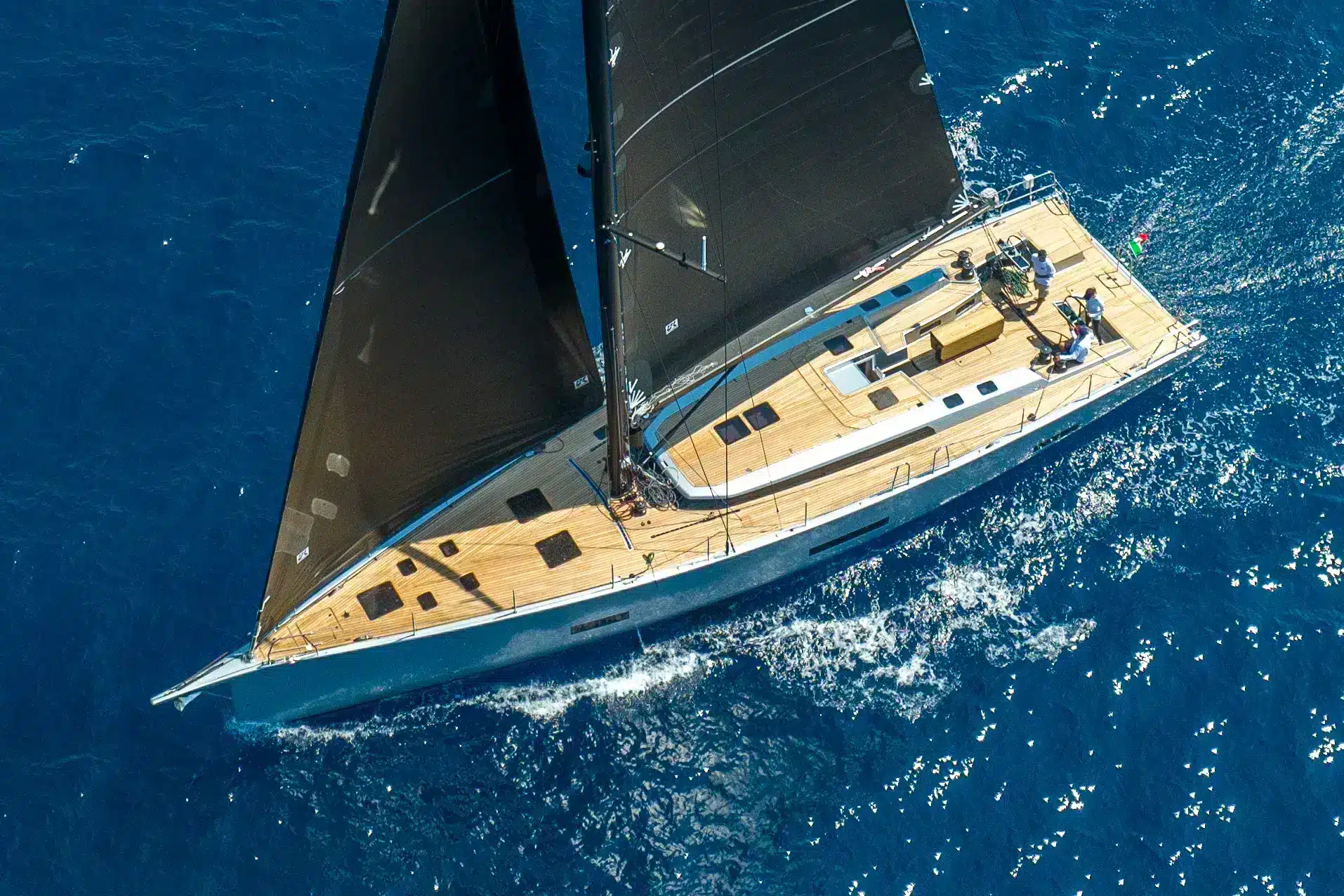 One of Bamar's main characteristics is, in fact, this ability to not only produce objects destined for 'series', always ready in stock, but also to dialogue with designers at the same time in order to create unique, custom-made items.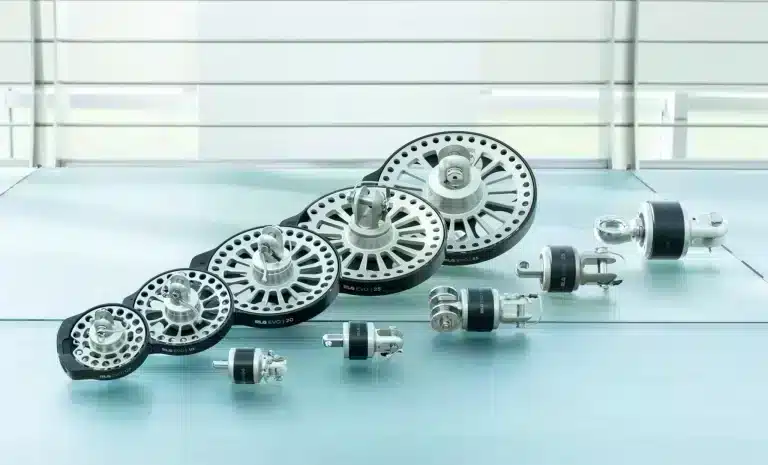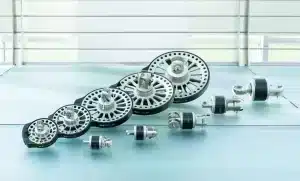 "A furler pulley (RLG EVO) in itself is a pulley in which a line simply has to run. But why, instead of making a simple pulley, don't we design it and make it as if it were a wheel of a Ferrari or a Lamborghini, we are still Romagnoli with 'the engine' in our blood'.
So much passion and so many changes, born from simplicity, have conquered the world one step at a time, with skill, study and intuition, innovating relentlessly: this is Bamar.
This article is also available in:

German

Portuguese (Brazil)