Gruppo Boero at this year's METSTRADE Amsterdam presented a renewal of the pillars of nautical painting and a sustainability-oriented partnership.
That of Gruppo Boero is an important presence at METS Amsterdam, which has already lasted for more than 15 years and which, this year, has focused on a range of products that look to the future.
METS was the perfect opportunity to present the Brands of the Future, taking a wide audience of customers from all over the world and to share the company's new goals: more sustainable marine coatings.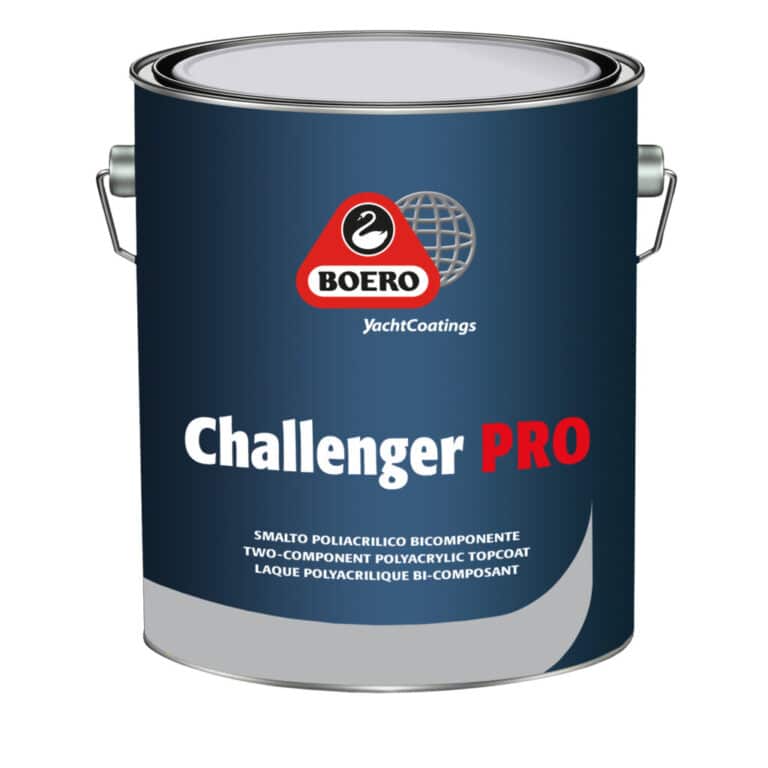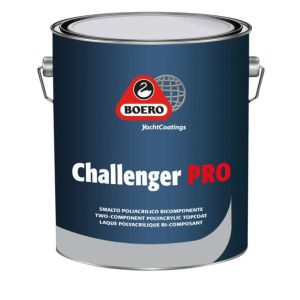 The product range includes: Challenger Pro, Magellan 360 Extra and Boero YachtCoatings fillers.
Let's see them in detail:
The first new product is Challenger Pro: it is a two-component polyurethane enamel designed specifically to protect any substrate from atmospheric agents and ultraviolet rays, and to provide an impeccable aesthetic result. What's more, it is an extremely versatile paint and is therefore suitable for both small-sized boats and the Superyachts segment.
Magellan 360 Extra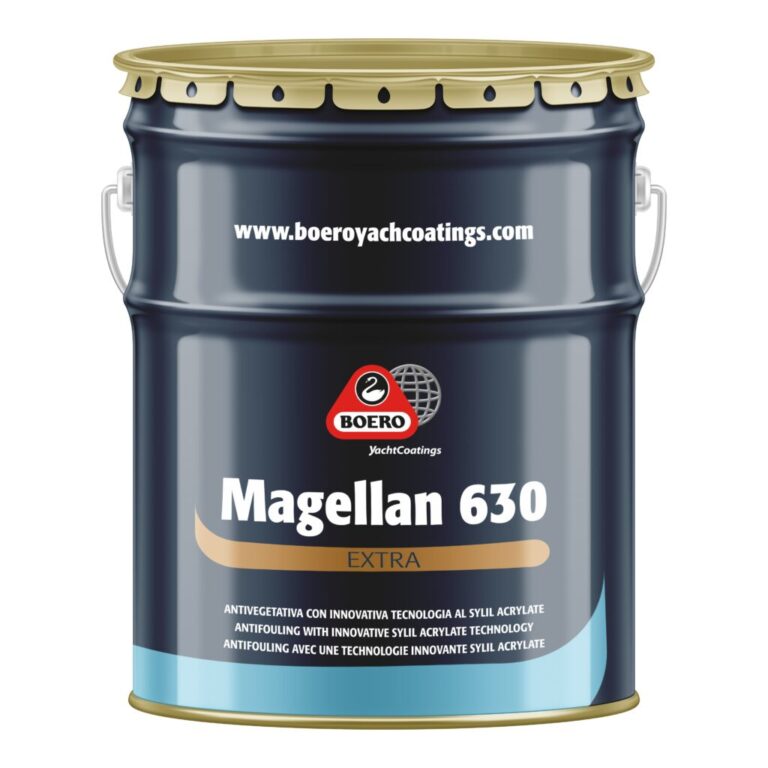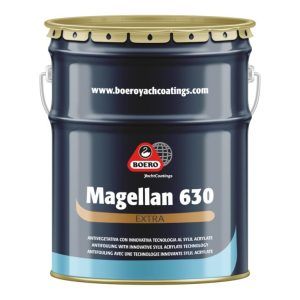 is an antifouling paint with innovative SPC (Self Polishing Copolymer) technology. It is tin-free and can therefore be used on all substrates, including aluminium. Lasting up to 36 months, effective against the most aggressive fouling, this paint features a self-polishing matrix based on silylacrylate; activation is by hydrolysis to keep the surface consistently smooth, while reducing friction and also optimising fuel consumption with consequent reduction of emissions.
The range of fillers has also undergone a renewal: Boero YachtCoatings fillers are fundamental pillars of the strategic evolution of the Group's Yachting Division, and in this METS, the Epolight Win above all: it is the most flexible and lightest two-component epoxy filler on the market.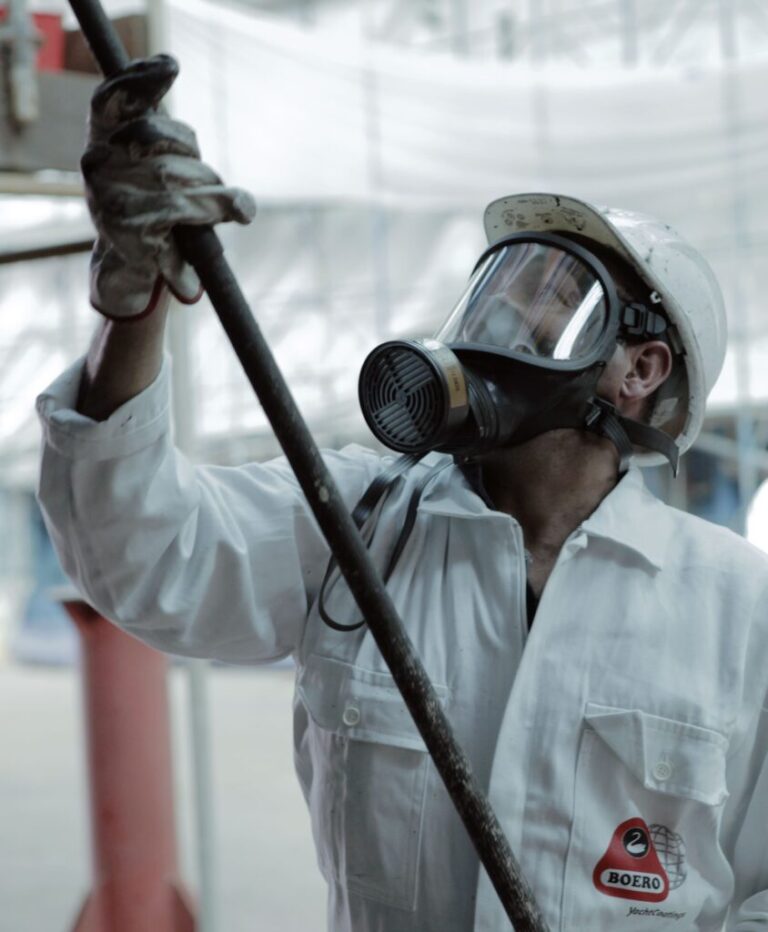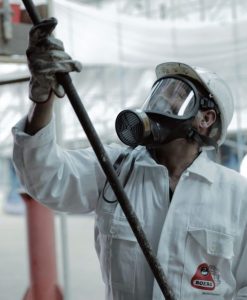 These evolutions and improvements, both of the products and of the company itself, have a very specific purpose: to better penetrate the international market. METS, after the other trade fairs of the season, was a foretaste of what the company wants to do in the near future.
"Boero has tried several times to enter the international market, but the right time and the right moment have to be found. Now is the time," reports Gemma Gonzales Ferrer, Director of the Yachting Business Unit.
The most successful market for Gruppo Boero is Italy and Germany, but the aim is to expand into the Netherlands and Europe in general. For this, Gruppo Boero has increasingly sought to combine product quality with environmental sustainability.
Important was the presentation at METS of the partnership initiated with Water Revolution Foundation, the public organization with which Boero YachtCoatings is analysing the impact of the entire life cycle of antifouling solutions, with the aim of reducing it.
Concrete actions, a desire to expand its boundaries and conquer the world of international marine coatings: Gruppo Boero is pushing in the right direction to guarantee quality and sustainability in our seas.
This article is also available in:

German